Dark Souls and Tekken Tag Tournament 2 receive Xbox One backwards compatibility
Last-gen games now available directly from the Xbox One marketplace.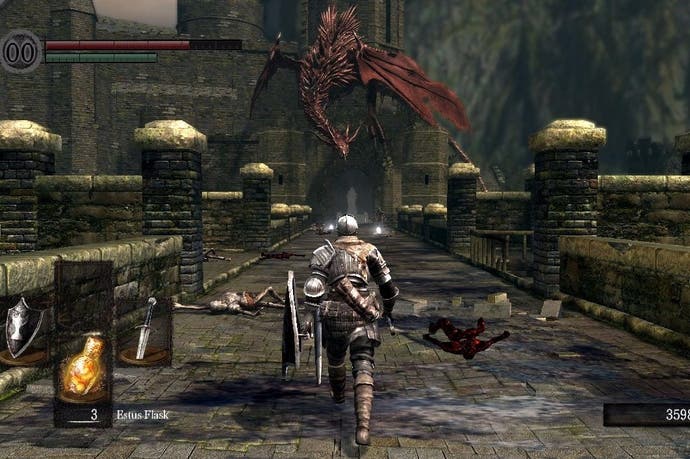 Dark Souls and Tekken Tag Tournament 2 have received backwards compatibility on Xbox One. We knew the former was coming to the service - as it was a pre-order bonus for Dark Souls 3 - but now we can confirm that it's live.
Other recent additions to the Xbox One backwards compatibility catalogue this past week include Alan Wake, Assassin's Creed, Castlevania: Symphony of the Night, Dark Void, Grid 2 and Pac-Man.
Microsoft also updated the Xbox One marketplace so you can buy Xbox 360 games from the newer console directly. Before you needed to buy them for Xbox 360 from the last-gen system or the browser store, then retrieve them on Xbox One.
You can check out the full list of backwards compatible Xbox 360 titles on Major Nelson's Blog.