Highlights of competition-level Tekken at this year's Eurogamer Expo
Journalist Julia Hardy rounds up tactics and advice and takes part in her first live tournament.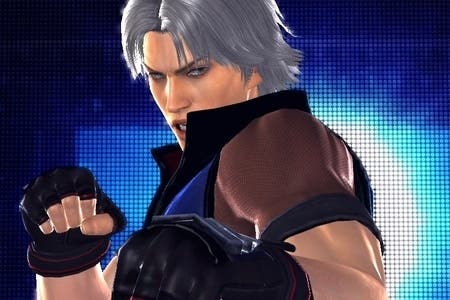 There was so much stuff going on at the Eurogamer Expo this year that we're still combing it out of our free T-shirts, horse masks and Hitman ties.
Here's another example: friend of Eurogamer Julia Hardy had been tutored by Namco Bandai in the months leading up to the show in the ways of Tekken Tag Tournament 2, and at the Expo itself she took to the tournament stage to put her skills to the test.
Tekken Tag Tournament 2 featured throughout the Expo, and Namco also put together a montage of the action, which you can check out below.