Tekken Tag Tournament 2 sells 840,000
SoulCalibur 5 nears 1.4m sold.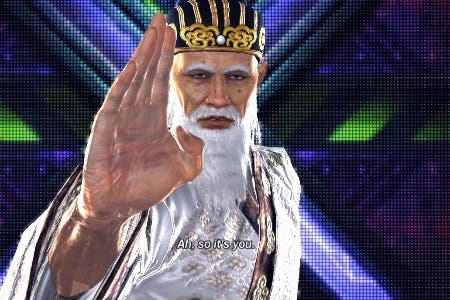 Fighting game Tekken Tag Tournament 2 is nearing one million sales.
It shifted 840,000 copies in Europe and Japan up to the end of September 2012, Namco revealed in its financial report. The game launched in early September, so that figure relates to only a few weeks on sale.
With the game due to launch on Wii U soon, TTT2 should hit the million mark - a total that will please the money men at the Japanese publisher.
Elsewhere, Namco's other fighting game, SoulCalibur 5, has sold 1.38 million units worldwide and Naruto Ultimate Ninja Storm Generations has sold 1.01 million.
The games' success contributed to a 15 per cent rise in revenue for the first six months of the 2013 financial year compared to the same period last year.
Net income was 17,320 million yen off the back of 222,610 million yen in sales, an increase of 116 per cent on last year.