Tekken 7 Season 4 announced, new character teased
Kun you believe it?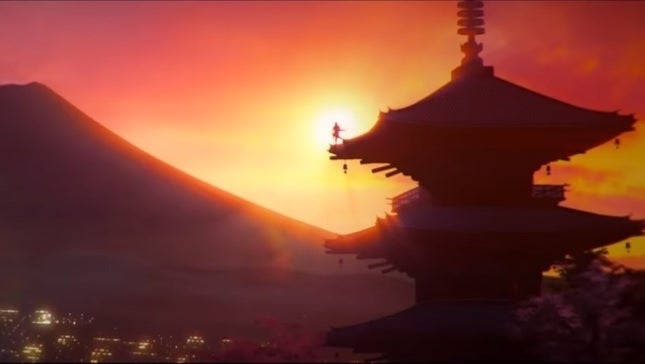 Tekken 7 is getting a fourth season.
A video announcing Season 4 of Bandai Namco's PC, PlayStation 4 and Xbox One fighting game reveals plans for a complete balance sweep, with every character getting new moves. For example, Korean Taekwondo expert Hwoarang has a new hop kick, and American hothead Paul Phoenix has a new shoulder charge.
There's also a new online ranking system called Tekken Prowess to work towards, as well as an improved online experience, although we don't know much about exactly what that entails. We do see a glimpse at the new opponent found screen, which now lets you see if your opponent is on a Wi-Fi connection and their disconnection rate before you accept the match.
And at the end of the video a new character is teased. Is that Kunimitsu? The ninja silhouette certainly fits.
Tekken 7 Season 4 is set for release this autumn.