Techland: Dead Island "probably" the best-selling new IP of 2011
Ships three million units worldwide.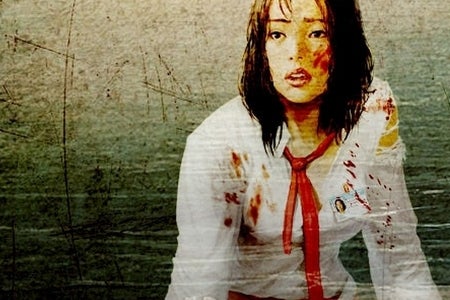 Polish developer Techland reckons Dead Island is the best-selling new IP of 2011.
The co-op zombie kill 'em up is the best-selling Polish-developed game ever, Techland told Polish website giernik.pl.
"In this year there weren't a lot of big, new IP in games," Techland PR Tomasz Gawlikowski said.
"In the Autumn there was Dead Island and Rage. I don't remember any other new franchise, but there were a lot of big sequels. And Dead Island sold very, very well.
"I don't have accurate data but I think that we probably made the best-selling new IP in year 2011. Also Dead Island is the best-selling game in history of Polish game development."
Dead Island, which launched in September for PC, PlayStation 3 and Xbox 360, was the surprise hit of 2011. It went straight in at number one in the UK chart in September, knocking Deus Ex: Human Revolution off top spot.
Its success was fuelled by an eye-catching announcement CGI trailer that showed a reverse-time account of a young girl on a tropical holiday island being torn away from her parents, become a zombie and eventually be flung out of a window.
The trailer went viral - and sparked movie company Lionsgate to option film rights from publisher Deep Silver to make a Dead Island film.