Dead Island movie still alive
Hunt is on for a director.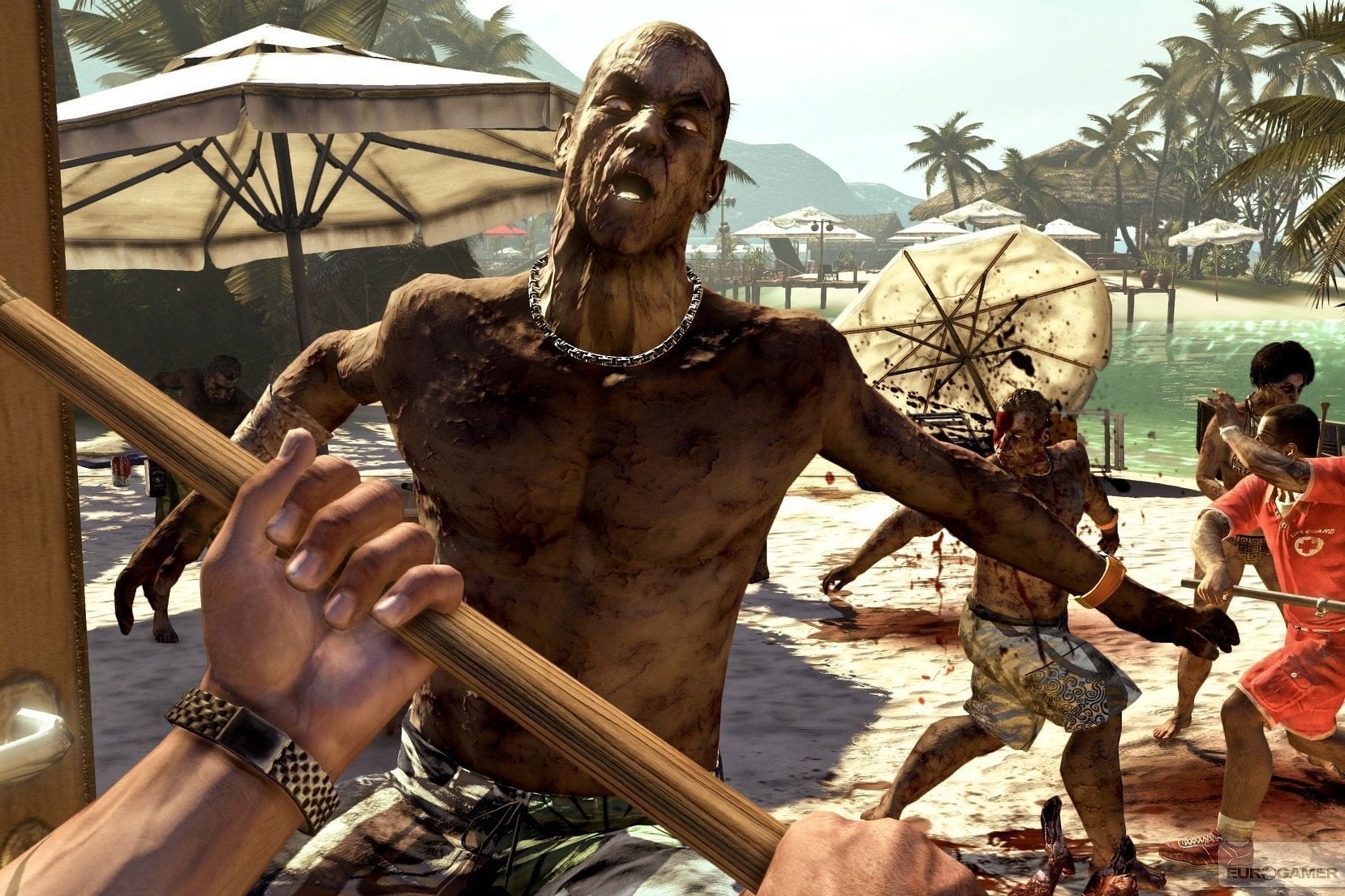 The once thought dead Dead Island movie is alive, according to Deadline.
Dead Island rights holder Deep Silver is now working with Occupant Entertainment to make a movie based on the zombie kill 'em up following the collapse of its deal with Lionsgate.
We first heard about the Dead Island movie in September 2011, which was sparked by Dead Island 1's eye-catching CGI trailer. But the movie went cold.
According to Deadline, the rights reverted back to Deep Silver, which has now inked a new deal with Occupant, an indie production company.
The hunt is now on for a director, with a view to starting production in early 2015.
"The Dead Island universe offers a rich and unique setting that can expand beyond the pure gaming experience," said Koch Media boss Dr. Klemens Kundratitz.
"We are very much looking forward to seeing Dead Island open up to new audiences and showing off the fun everybody at Deep Silver has with this brand."
There's a lot going on in the world of Dead Island. The sequel, Dead Island 2, is being developed by Spec Ops: The Line developer Yager and is due out in 2015. There's a MOBA, Dead Island: Epidemic, and an off-beat spin-off, Escape Dead Island.