Dead Island is tomorrow's free Games With Gold offering
With Toy Soldiers: Cold War to follow mid-month.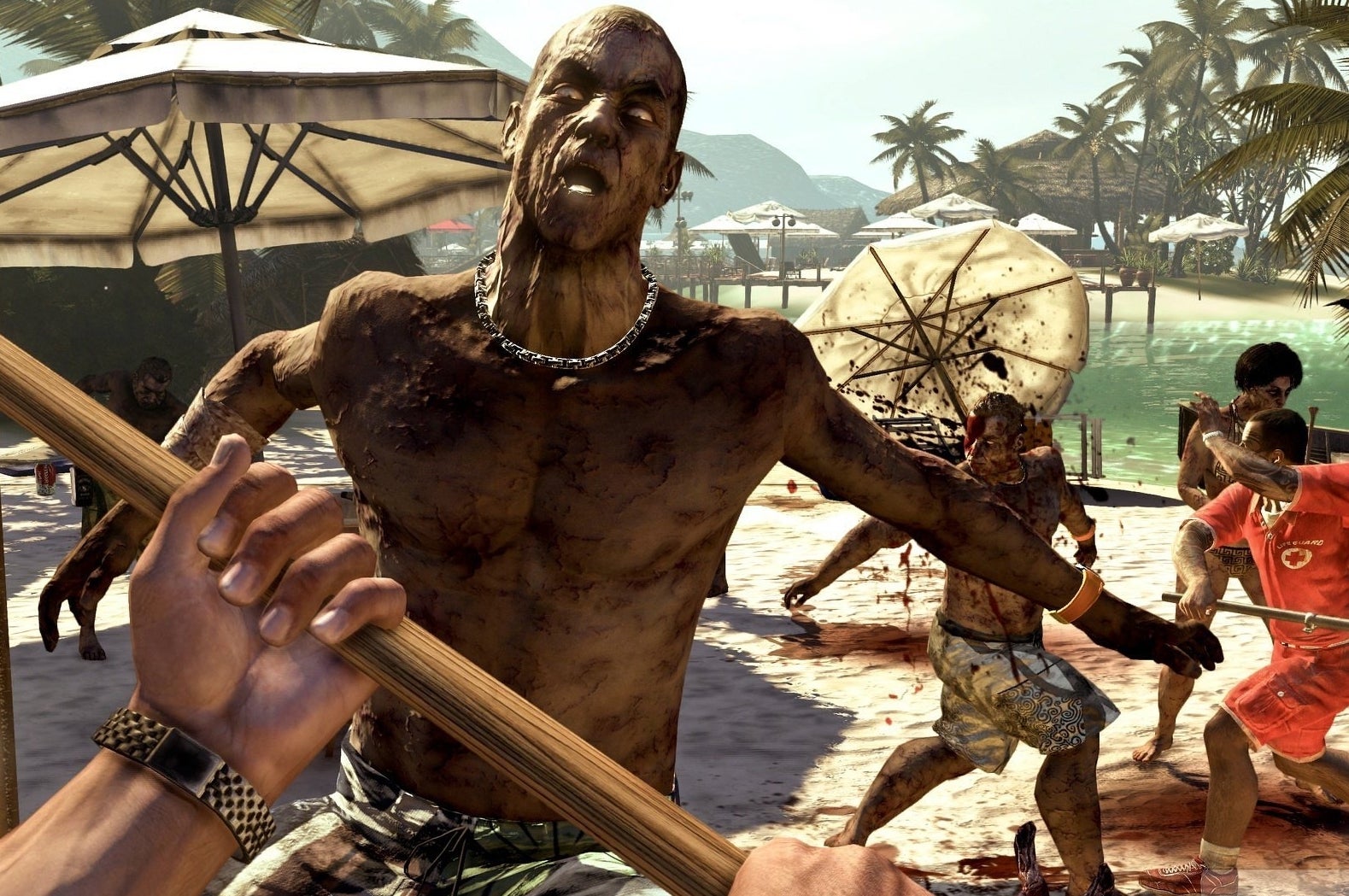 Starting tomorrow Xbox Live Gold members will be able to download open-world zombie adventure Dead Island for free as part of Microsoft's Games With Gold program.
As announced on Major Nelson's blog, Dead Island will be available until 15th February.
After that it will be replaced by Toy Soldiers: Cold War, the tower-defense / action hybrid by Signal Studios.
EG-contributor Dan Whitehead was of two minds on Dead Island, an ambitious, albeit buggy affair. "I suspect this will be one of those games that will be justifiably mocked by the majority for its many flaws but embraced by a forgiving minority, and passionately defended for its underdog status. Neither response will be entirely wrong," he wrote in his Dead Island review.
Whitehead arrived at a similar conclusion about Toy Soldiers: Cold War. "Stuck awkwardly between action game and top-down strategy, Cold War is an affectionate and exhilarating blast in the short term - but much like the cheap action figures it pay loving homage to, it can't survive more than a few days of intense play," he concluded in his Toy Soldiers: Cold War review. But hey, for free it's still worth blasting through, I reckon.