Dead Island GOTY Edition, Mass Effect 3: Extended Cut on EU PlayStation Store
Plus PSN-exclusive role-player Rainbow Moon.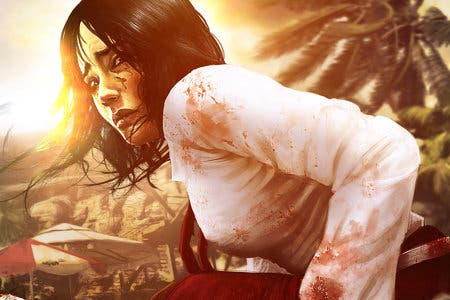 Mouldy-looking survival horror Dead Island is now available to download from the EU PlayStation Store in a Game of the Year Edition.
This week's other offerings include the Mass Effect 3 Extended Cut, which launched last week for PC and Xbox 360 players. It adds a set of extra cinematics to the end of the game, plus some plot-hole fixes and a new ending option.
Impressive-looking PSN role-player Rainbow Moon is also now available. It's an isometric open world adventure from SideQuest Studios and eastasiasoft, of PSN shooter Söldner-X 2 fame.
Rainbow Moon is also available to try in demo form, alongside current chart-topper Lego Batman 2: DC Super Heroes.
The full list of new content is available on the EU PlayStation blog.