Team Fortress 2 played on omnidirectional treadmill and Oculus Rift
You need to see this.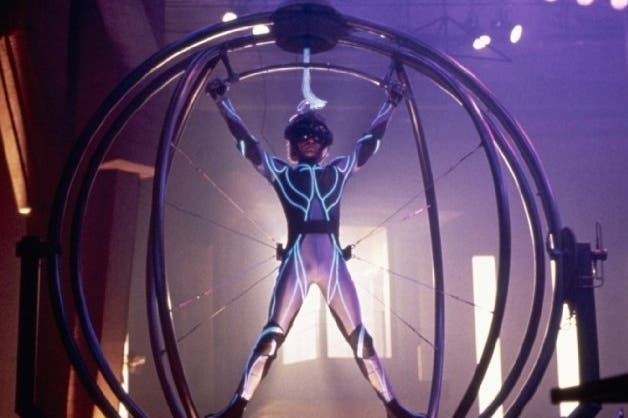 Is this the future of video games? Footage of Valve shooter Team Fortress 2 being played on an omnidirectional treadmill and using the Oculus Rift VR headset has been posted online.
An omnidirectional treadmill - the prototype Virtuix Omni VR Treadmill to be precise - is exactly what it sounds like. You can step, walk or run in any direction and your actions will be fed back into the game.
It means that you can control your character's movement by moving yourself, and when teamed with a gun controller and the Rift headset makes probably the most realistic method of playing Team Fortress ever conceived.
No matter that it looks like something from Lawnmower Man. The Virtuix Omni VR Treadmill will soon be available to fund via Kickstarter.
"The action feels like real running," Virtuix boss Jan Goetgeluk told Road to VR. "The immersion is intense. I had a former Marine try HL2 yesterday, and he was slightly shaking."