Tales from the Borderlands is getting a physical release
A handsome collection.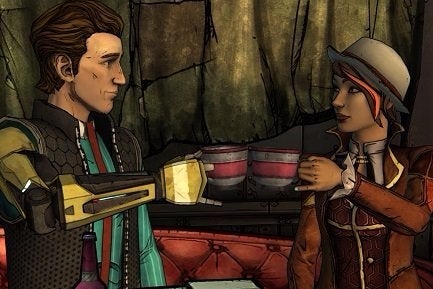 Tales from the Borderlands is getting a disc release for PS4, Xbox One, PS3, Xbox 360 and PC on 22nd April in Europe.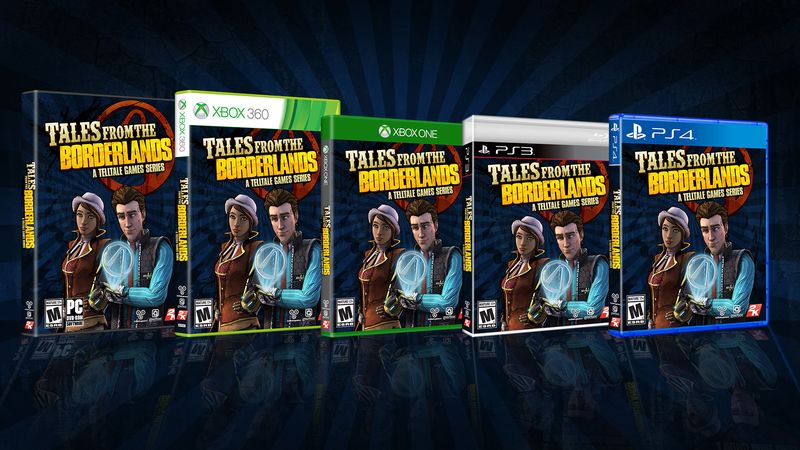 North Americans will have to wait a few extra days until 26th April.
This physical edition will include all fives episodes of Telltale's spin-off of Gearbox's shooter series.
We were big fans of Tales from the Borderlands, which I called "Telltale's finest work to date," in my review of its first - and so far only - season. "It retains the emotional punch and complex characters of The Walking Dead while resurrecting the humorous side of Telltale the studio excelled at with titles like Sam & Max, Strong Bad's Cool Game for Attractive People, and Tales from Monkey Island," I wrote in my glowing Tales from the Borderlands review.
I'd recommend playing it in a crowd, if possible.