Take-Two boss "sceptical" about core games on Wii U
Don't expect much at launch from GTA publisher.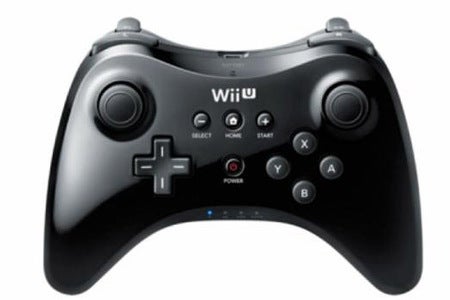 The boss of Grand Theft Auto publisher Take-Two is not convinced that the Wii U can attract a viable audience for its core-orientated games.
Speaking in an interview with Gamasutra, Strauss Zelnick confirmed that while it will offer sports and casual titles for the Wii U, it doesn't currently have plans to bring any of its core franchises to Nintendo's new system.
"I'm sceptical," he added.
Zelnick did add that the company has big plans for next generation machines however.
"For a company like ours, it's a great opportunity. [New console launches] separate the winners from the losers - and we fully expect to be one of the winners," he said, before hinting that it might seize the opportunity to launch new IP.
"I don't want to minimise the challenge of creating titles for new technology or the economic challenges of doing that, but if you get it right, it's a terrific time to launch a new IP."
Take-Two's latest release, the Rockstar-developed Max Payne 3, seems to be underperforming at retail. Yesterday we learned that it had sold 440,000 units during May in the US - less than half as many as L.A. Noire - also from Take-Two - managed in 2011.
The only third party publishers to so far confirm Wii U versions of their forthcoming core titles are Ubisoft (Assassin's Creed 3), Sega (Aliens: Colonial Marines), THQ (Darksiders 2) and Namco Bandai (Tekken Tag Tournament 2).