System Shock reboot is coming to PS4
Still has one week left on Kickstarter.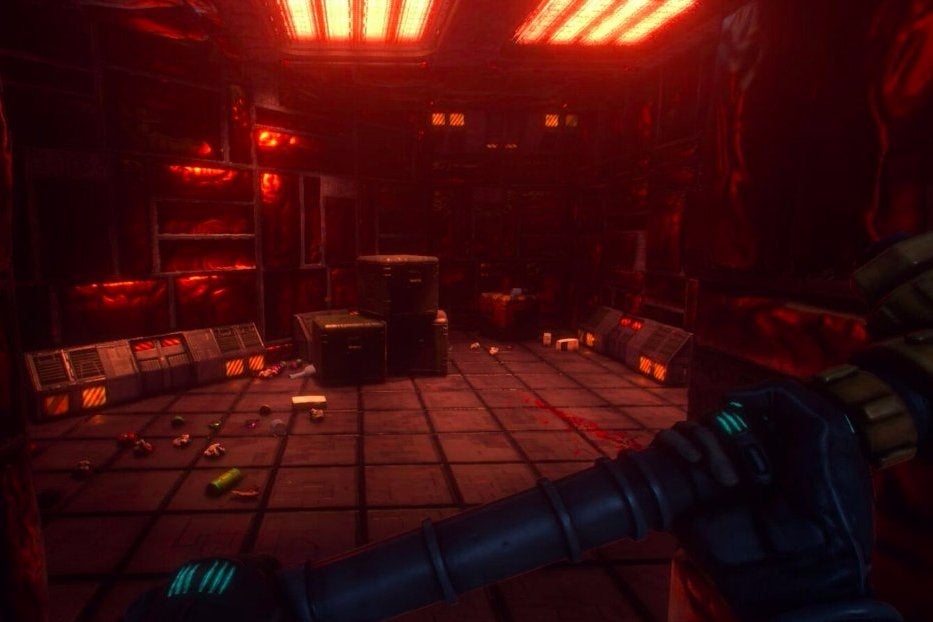 Night Dive Studios' highly anticipated System Shock reboot was originally only slated for PC and Xbox One but now it's confirmed for PS4 as well.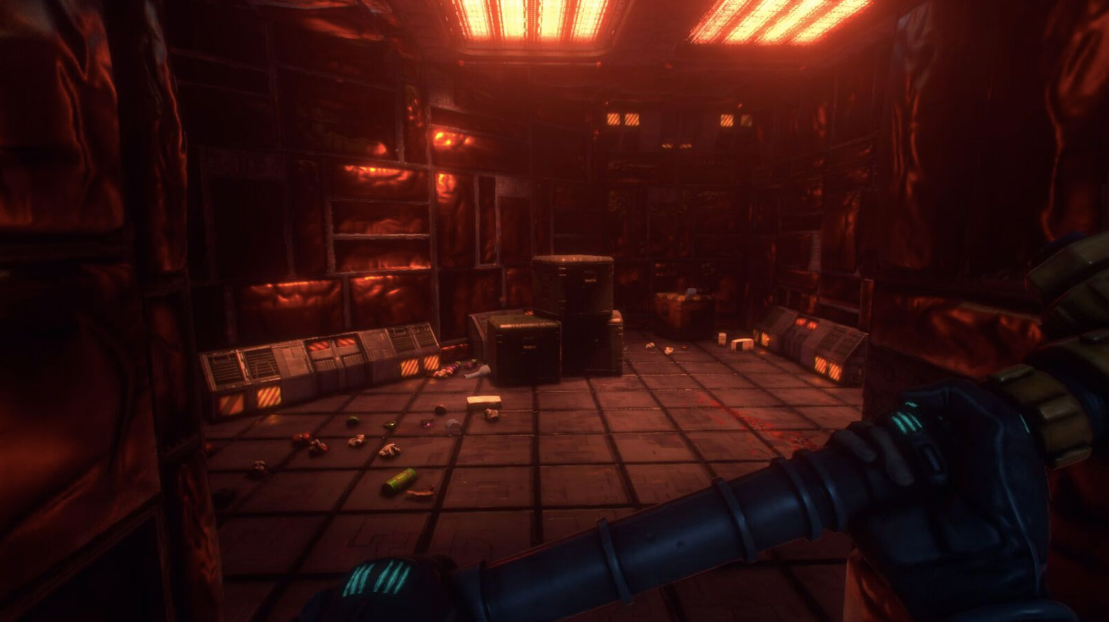 Aiming for a Q1 2018 release, the System Shock re-imagining has surpassed its $900k Kickstarter goal with a current tally of $1,077,745 and it still has another week left before its 28th July deadline.
The PS4 version came about due to popular demand. "After we saw the overwhelming demand for PS4, we reshuffled our priorities and focused on talking to Sony about making that happen," said project director Jason Fader in a Kickstarter update. "After a few weeks and lotttts of emails, we are officially on track for bringing System Shock to the PS4!"
Night Dive has greatly expanded its staff to take on this ambitious project and it added many Fallout: New Vegas devs to its roster. Fader noted on the PlayStation Blog that former Obsidian staffers like Chris Avellone, Jessica Johnson Kevin Manning and Dan Rubalcaba have all been recruited for this celebration of late 90s first-person sci-fi gaming.
The original game's concept artist Robb Waters has returned for this project, as has the original voice actress for AI antagonist Shodan, Terri Brosius.
Our Martin Robinson was very pleased with the pre-alpha demo. For more on the upcoming System Shock, I interviewed Nightdive founder Stephen Kick about how this reboot will differ from its source material.