SWTOR servers merged: many fewer, but much bigger
The road to free to play.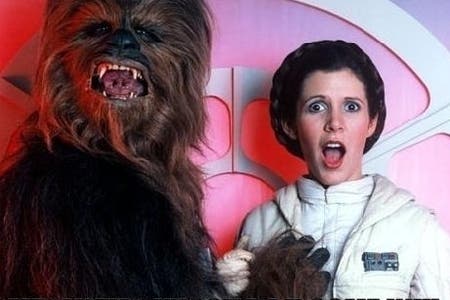 Star Wars: The Old Republic servers have merged. There are now fewer worlds to inhabit, but they support "a significantly higher number of players".
"By centralising our player populations on these higher population destination servers, we feel that we can offer our players the best possible Star Wars: The Old Republic experience," wrote the SWTOR team on the game's website.
There's more detail on which servers have been merged into what, and what the process entails, on the SWTOR website.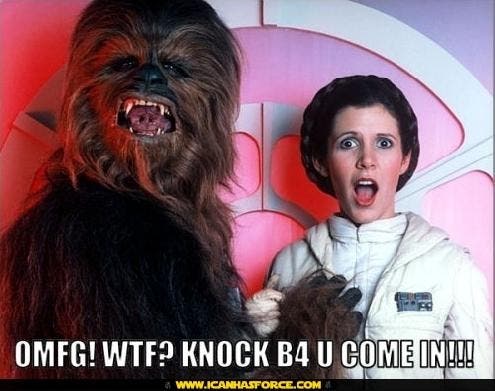 This week's scheduled maintenance ran on a bit, but has now ended and servers are available again to play on.
The SWTOR team also banged on about some shadow optimisations coming in update 1.4.
Following dwindling subscription numbers, BioWare announced that Star Wars: The Old Republic will turn free to play this autumn.
Soon after, BioWare co-founder Greg Zeschuk left the SWTOR team he had been leading. And then last night, BioWare's doctor bosses Greg Zeschuk and Ray Muzyka announced their departure from BioWare.
BioWare Edmonton and Montreal general manager Aaryn Flyn stressed that all was well at the renowned RPG house. In his post addressing the future, he revealed that BioWare was working on a new IP for next-generation machines.