BioWare details future: a new IP for next-gen, more Mass Effect, more Dragon Age
What's up next, Doc?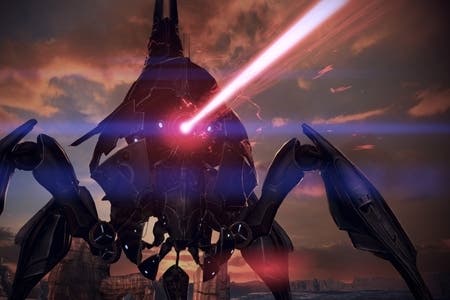 With the door closed on founding fathers Ray Muzyka and Greg Zeschuk, whose departure BioWare announced last night, the company has moved quickly to confirm a number of future projects in production.
The most exciting being what sounded like a new IP for next-generation machines.
"Casey [Hudson, Mass Effect series boss] and his leads are putting together their vision for an all-new game set in a fictional universe, built from the bottom-up with all new gaming technology," wrote Aaryn Flynn, general manager of BioWare Edmonton and Montreal.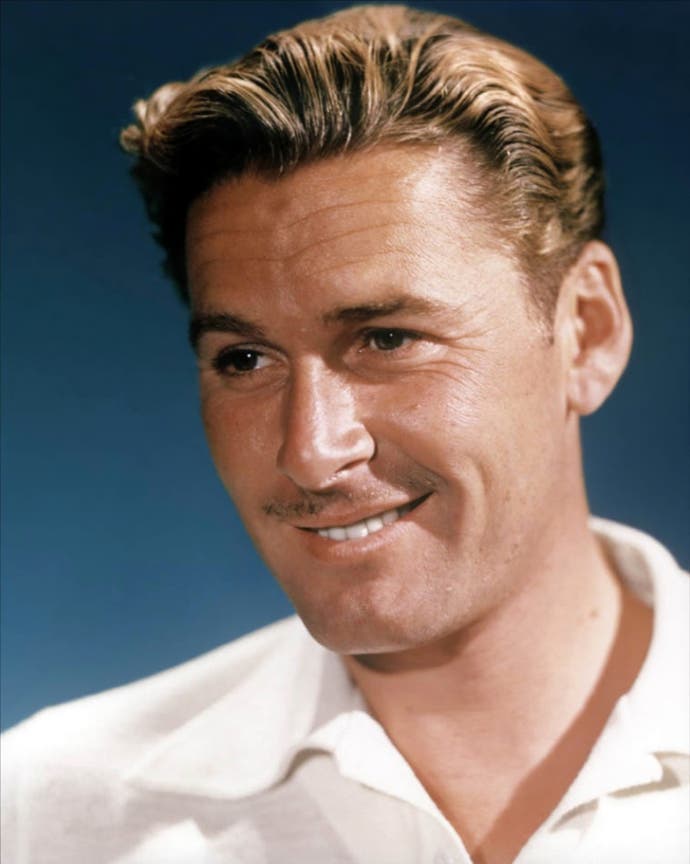 A new IP? But, but, what about Jade Empire?!
Next to launch, however, will be more Mass Effect 3 DLC for the game's campaign and multiplayer modes.
A single-player add-on focusing on Mass Effect 2 location Omega is on the way for an autumn release, Flynn announced.
The Omega DLC has long been known about by fans (at one stage the mission was part of the main Mass Effect 3 game). The add-on should see players team up with angry asari Aria T'loak to retake her crime-laden home from Martin Sheen's evil Cerberus.
Following that will be a whole new Mass Effect game. Surprise! Series boss Hudson and BioWare's various teams are now mulling exactly what form that should take (not a prequel, thank you).
Finally, there's the just-announced Dragon Age 3: Inquisition, due for release in late 2013.
Flynn rounded up his briefing by reassuring fans that the Doctors' exit had been well prepared for.
"I know this might be concerning for some of you but the leaders at BioWare have had some time to think about it - to think about how the games, the fans, and the creative teams would move on without the two guys who started this organization back in 1995," Flynn said.
"We - including Ray and Greg - think the studio is solid and the team here is ready to embark on a whole new era of games."