Surprise! Rockstar's Midnight Club Los Angeles: Complete Edition relisted on Xbox Marketplace
Reverse course.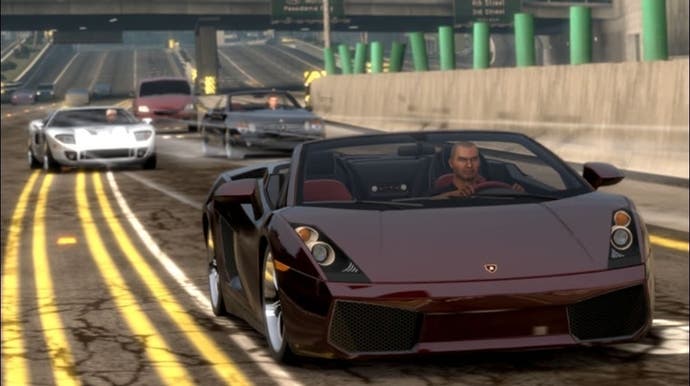 Rockstar's elusive Midnight Club Los Angeles: Complete Edition has been relisted on the Xbox Marketplace.
Eagle-eyed ResetEra users spotted the Xbox 360 version of Rockstar San Diego's much-loved driving game was today made available to buy once again, priced £11.99.
It's a surprise because Rockstar hasn't signalled the game's re-release.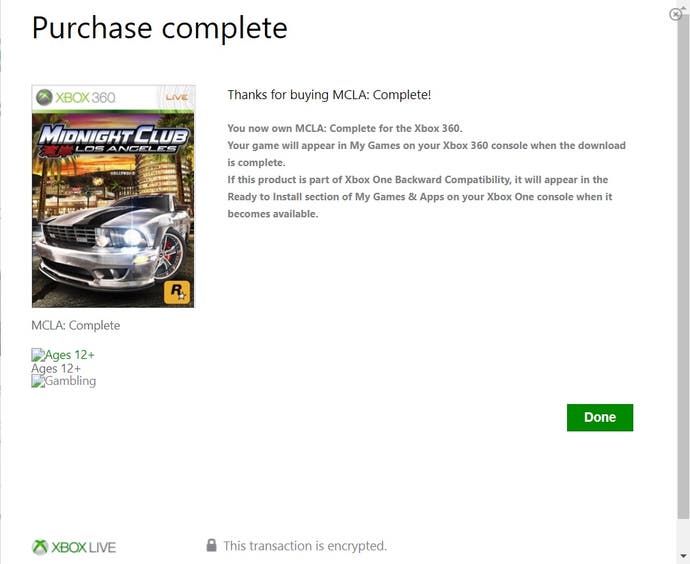 But something is definitely stirring within Rockstar, because this news comes just a few days after Rockstar delisted Midnight Club 2 on Steam after accidentally making it available to buy for the first time in three years.
I can't see any Midnight Club games currently up on the PlayStation Store or Steam.
The last Midnight Club game was 2008's Midnight Club: Los Angeles. This Complete Edition first launched in 2009. Could its reappearance also be a mistake? It was thought licensing issues with the series' music meant Midnight Club games had to be pulled from digital shops. Has Rockstar dipped back into its back catalogue to arrange new deals?
Whatever the case, if you fancy buying Midnight Club Los Angeles Complete Edition, now's your chance! (The listing works - I successfully bought the game this afternoon.) And remember, it works on Xbox One and Xbox Series X and S via backwards compatibility.