Super Bomberman R on Nintendo Switch gets another generous free update
New world, characters, pets, maps, and mode for esports play.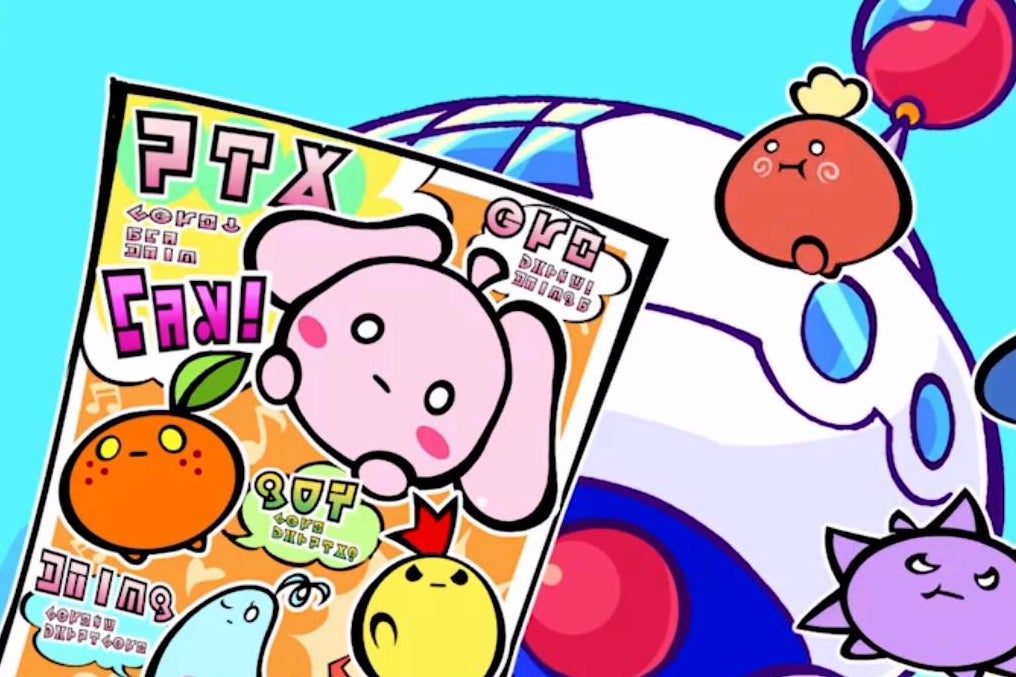 Nintendo Switch exclusive Super Bomberman R gets a chunky free update full of new stuff to download today.
The generous selection of new features includes a Grand Prix mode which publisher Konami said is designed for "future esports initiatives". It's a 3v3 versus mode with a couple of match types.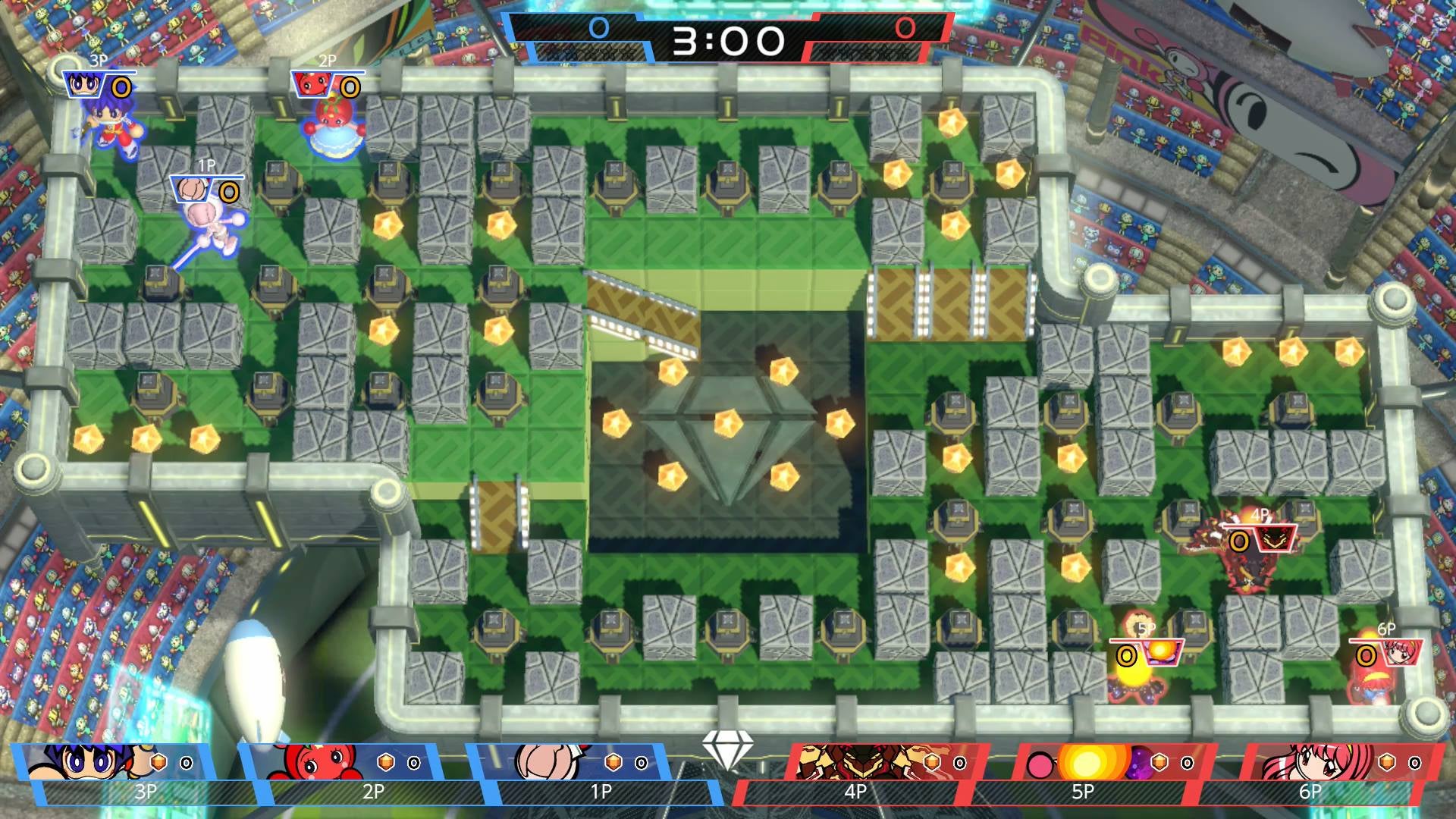 Crystal matches task the two teams with collecting crystals to earn points. Getting bombed means you lose half your total. Then there's the Basic Bomber match, which follows standard Bomberman rules with a stock of lives.
There's lots else, too - a new World 7 story and bosses, more maps, nine new characters - and for some reason, pets. New characters include:
Goemon Bomber
Dracula Bomber
Princess Tomato Bomber
Bubble Head Bomber
Option Bomber
Shiori Fujisaki Bomber
Jehuty Bomber
Anubis Bomber
Reiko Bomber
Konami previously added a selection of characters from its various other games (Pyramid Head from Silent Hill, Simon Belmont Bomber).
Writing on the game's Facebook page today, the company promised yet more free content to come. "We are not done," Konami wrote. "The future is bright for Bomberman!"