Super Bomberman R Nintendo Switch update adds free levels
Boom.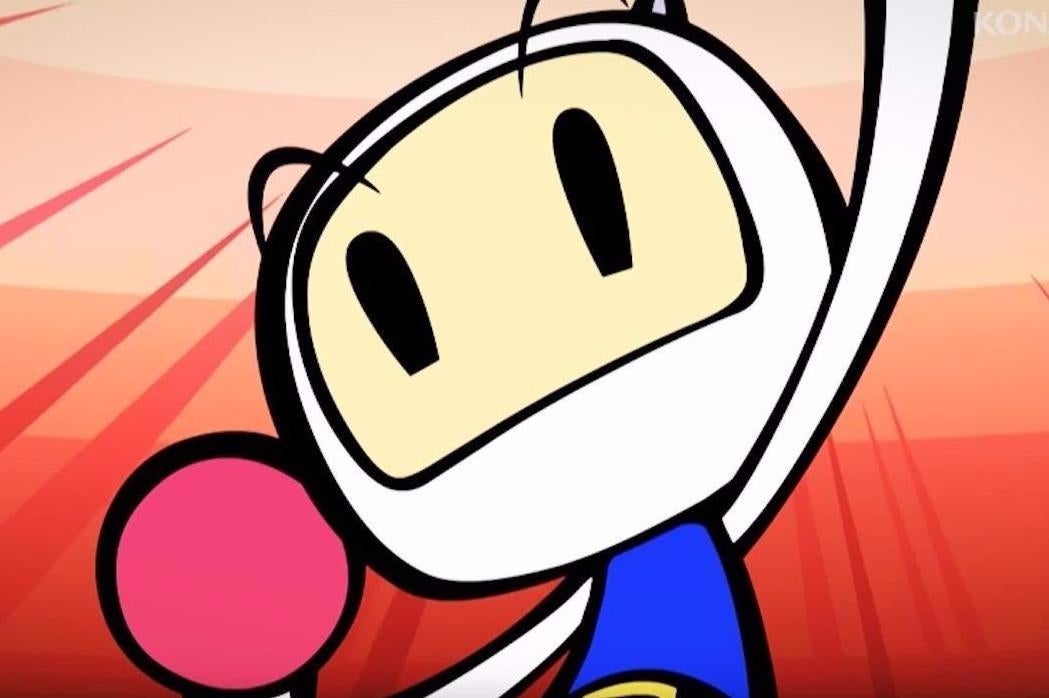 Super Bomberman R gets more levels, accessories and other tweaks today as part of a free update.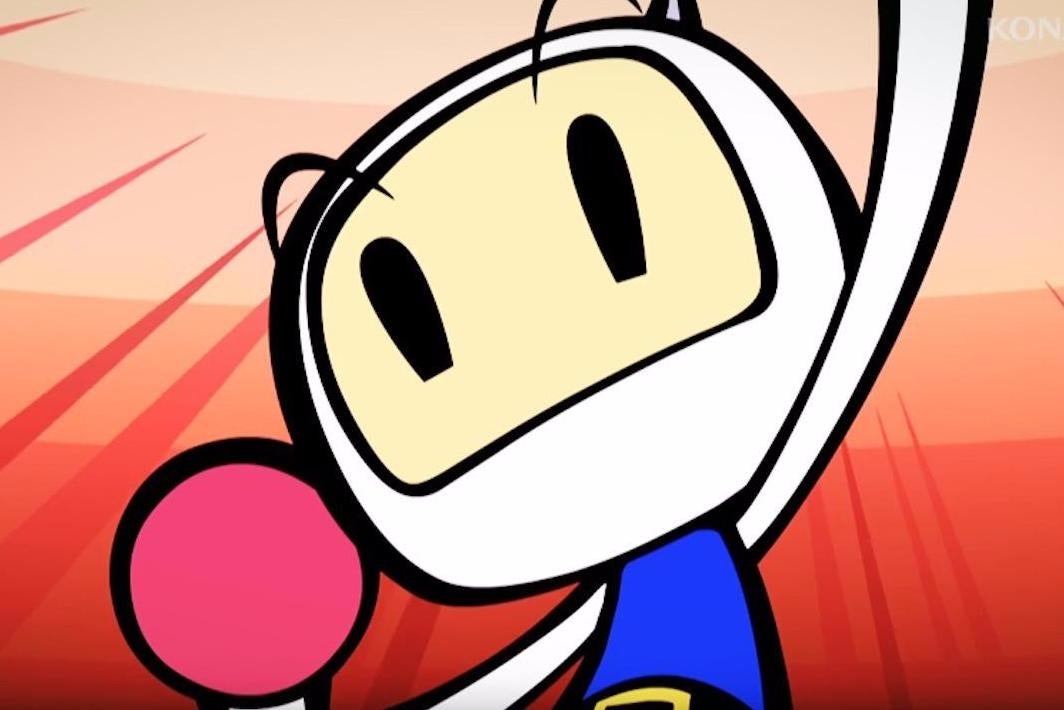 Four new stages and two new accessories are included, alongside changes to the game's battle and story modes.
It's a welcome move for Super Bomberman R owners, as the game's eye-watering £49.99 price point was widely-criticised upon its release alongside the Switch itself.
"An effective slice of nostalgia, albeit one that comes at a considerable price," Martin commented in Eurogamer's Super Bomberman R review.
Fresh stages include Lagoon, which features a moving floor; White Cross, which has a crossroads of slippery floors; and Power Zone and Speed Zone, where players start with maximum firepower or speed, respectively.
The two new accessories are a crown and, fittingly, a bomb.
Battle mode now displays in 60 frames per second, and you can now change the AI difficulty. Story mode now lets you change the camera angle.
Further freebies are on the way in the form of characters based around Gradius' Vic Viper, Castlevania's Belmont and Silent Hill's Pyramid Head. All will launch at a later date.