You can now play as Pyramid Head in Super Bomberman R on Switch
Free update adds new stages, characters and more.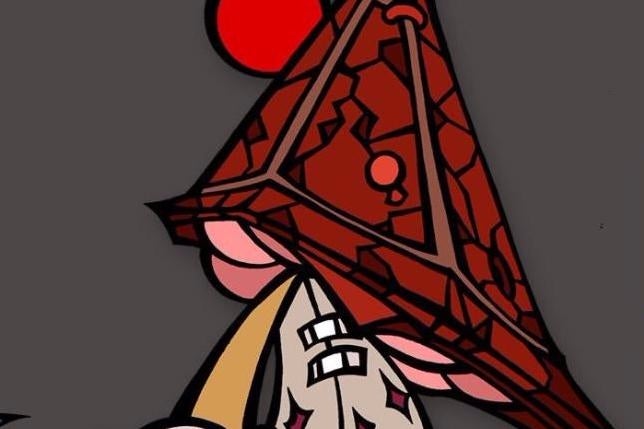 Super Bomberman R on Nintendo Switch just got a generous free update with a handful of new stages and characters - including Silent Hill's Pyramid Head.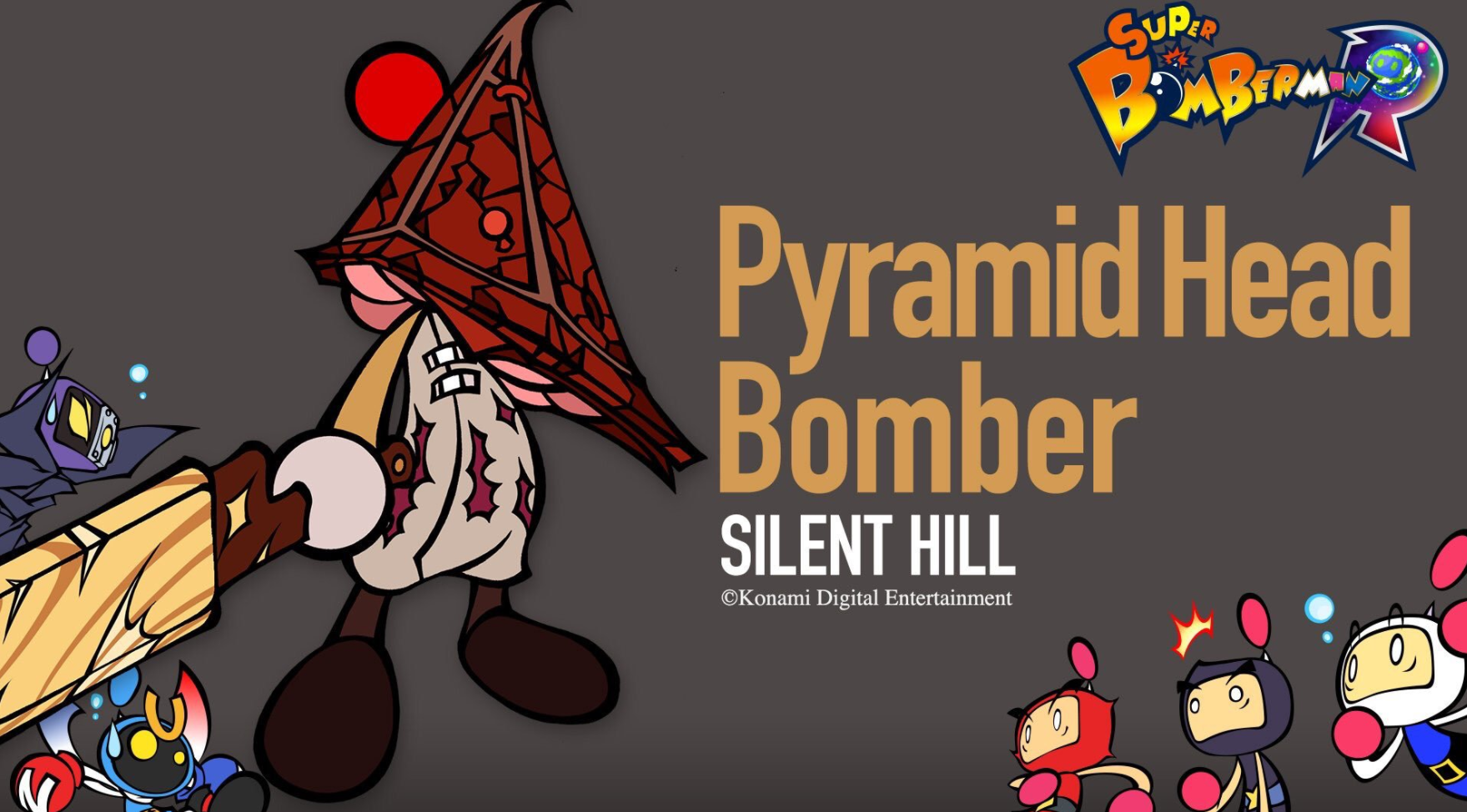 You can now play as Konami characters Pyramid Head Bomber, who defeats enemies instantaneously; Simon Belmont Bomber from Castlevania, who draws in bombs and characters; and Vic Viper Bomber from Gradius, who moves very fast.
Four new maps include the classic Conveyor Belt area, plus Plain Floor, Desert Fort and Panic Factory.
Team battle options have also been added, along with new accessories.
Super Bomberman R launched alongside Nintendo Switch back in March and has become a popular showcase for the system's local multiplayer focus.

A recent patch upped the game's framerate to 60fps, although Digital Foundry noted that Super Bomberman R's resolution took a hit to accomodate the change.