Street Fighter 5 beta returns today
Round two, fight!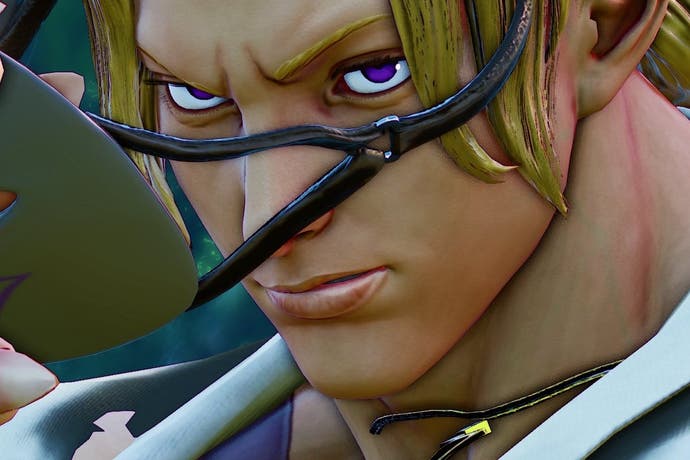 The PlayStation 4 Street Fighter 5 beta comes back online today.
Capcom plans a series of region-specific stress tests for the fighting game. The first begins in Europe today, from 4pm UK time to midnight. There's another tomorrow, Friday 21st August, again from 4pm to midnight.
The results from these tests will determine the dates and times for North America and Asia tests, Capcom said.
These region-specific stress tests are in addition to the promised five days of beta time.
The Street Fighter 5 beta first launched last month but failed to work properly. Capcom pulled the plug and apologised.
Today, Capcom warned that while it expects this week's regional test to be "a smoother experience", there may still be issues.
"We would like to reiterate that all data received during each regional stress test will help us ensure that the game performs at an optimal level," Capcom said.
Your Street Fighter 5 beta will still work, so you don't need another code. But you need to make sure you've installed the latest patch.