Star Wars Battlefront Season Pass includes Death Star map
And Jabba's palace, and Cloud City.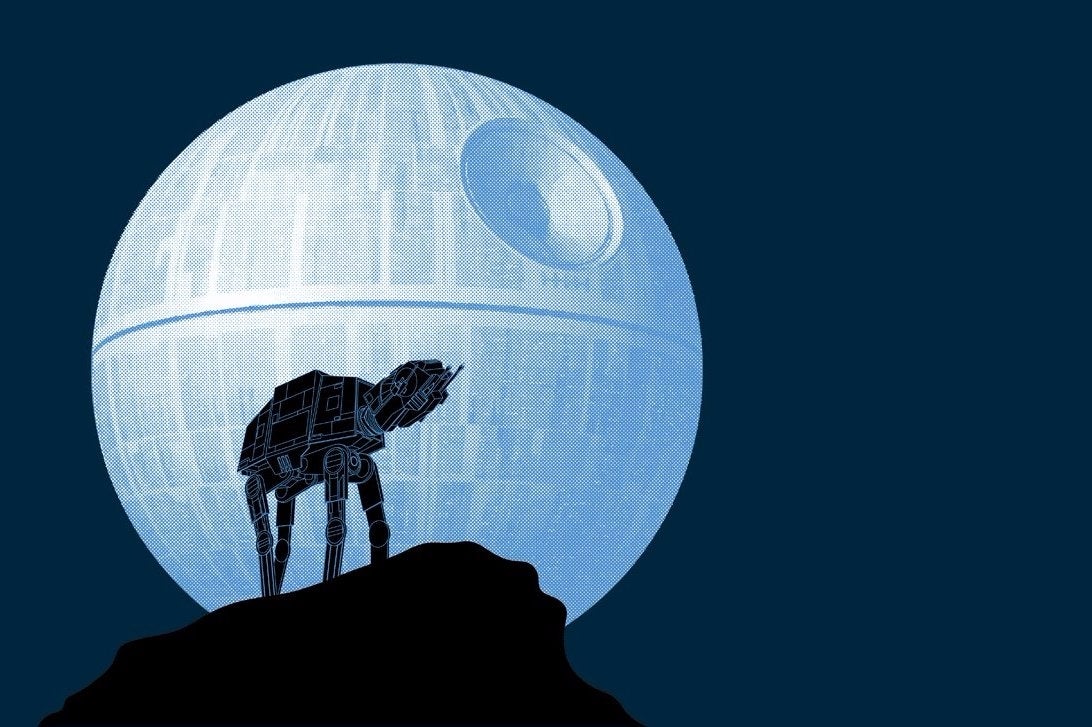 There's a Death Star map coming to Star Wars Battlefront! And Jabba the Hutt's palace (will it have a rancor?), and the Cloud City of Bespin. They belong to the quartet of paid content drops covered in the £40 Season Pass.
We now know the names of those drops, a bit about what's in them, and roughly when they're arriving, courtesy of EA: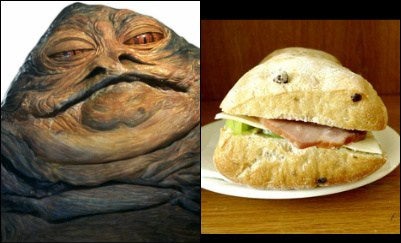 Outer Rim (March 2016) - Fight among the factories of Sullust and battle within Jabba the Hutt's palace on Tatooine.
Bespin (Summer 2016) - It's hunt or be hunted in this action-packed experience set in the Cloud City of Bespin.
Death Star (Autumn 2016) - That's no moon! One of the most iconic locations in the Star Wars universe makes its debut in Star Wars Battlefront.
Expansion Pack 4 Title TBA (Early 2017) - We will have more details to share about this exciting new expansion pack in the coming months.
No mention of the four new Heroes or Villains, four new game modes, 16 additional maps or "over 20" new pieces of "galactic tech" we've also been promised.
There is free content coming as well, kicked off tomorrow (27th January) by a collection of bits and bobs:
Private Matches.
Daily Challenges and Community Events.
The Tatooine Survival map now supports Blast, Droid Run, Drop Zone, Hero Hunt, and Heroes vs Villains multiplayer modes, and is called Raider Camp.
New Hoth-themed outfits for Luke Skywalker and Han Solo, available to all when playing as either Hero on Hoth.
Weapon and general balancing tweaks.
In February there will be free additional Survival mission on Hoth as well as a new multiplayer map for Hoth for bigger game modes. And Turning Point will be available on all maps that support Walker Assault and Supremacy.
In March there will be an additional Endor multiplayer map for the bigger gameplay modes, plus another Survival map for Tatooine.