Star Wars Battlefront beta playable offline, open to everyone
Flying Solo.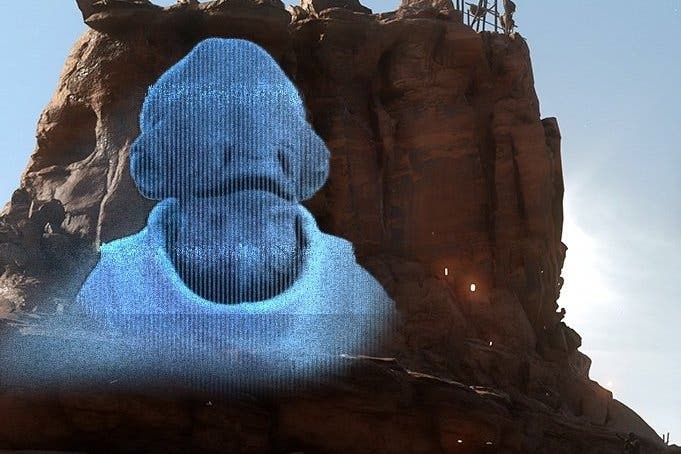 You can play the upcoming Star Wars Battlefront beta offline, EA has confirmed.
The beta includes both offline and online modes, including co-op and split-screen co-op, community chief Mathew Everett wrote on the Star Wars Battlefront website.
The beta, which kicks off early October on PC via Origin, PlayStation 4 and Xbox One, includes the 40-player Walker Assault on Hoth, and Drop Zone on Sullust.
There's also a beta Survival Mission mode, set on Tatooine, which you can play solo, with a friend online, or couch co-op.
Meanwhile, Everett confirmed the beta is open to everyone. So all can download it as soon as it's live.
Other tidbits:
AI bots are in multiplayer. Fighter Squadron mode, which you can see in the video below, includes AI bots (10 on each side).
Players get a primary blaster weapon along with a hand of Star Cards. Players then customise their Star Card hand.
Vehicles in Star Wars Battlefront come with their own weapons and abilities and cannot be upgraded.