Star Wars: Battlefront beta already being live-streamed
Players gain early access ahead of general Thursday roll-out.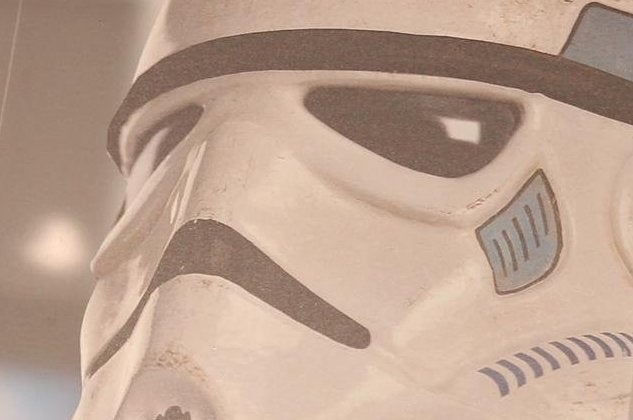 The Star Wars: Battlefront beta is not due to launch worldwide until this Thursday, but streamers are already starting to get early access.
A number of streams have already popped up on Twitch, thanks to keys given out by EA and DICE developers on Twitter.
The beta, available on PC via Origin, PlayStation 4 and Xbox One, includes the 40-player Walker Assault on Hoth, and Drop Zone on Sullust.
There's also a beta Survival Mission mode, set on Tatooine, which you can play solo, with a friend online, or couch co-op.
"Even with its resemblances to the Battlefield line, of which there are many, it's still an on-point concoction of engine and franchise," Tom wrote in our Star Wars Battlefront beta hands-on. "It's an obvious win on paper, and the impression so far is it also succeeds in practice.
"The only point to be answered is whether there's enough in the final package to hold us for the long term. In launching ahead of the upcoming JJ Abrams film, there's a sense that development hangs on a firm November 20th target that could dictate its range of features."
Or watch our footage below: