Valve backs Star Wars Battlefront 3 fan remake for Steam release
Strike it down now, and it will only become more powerful.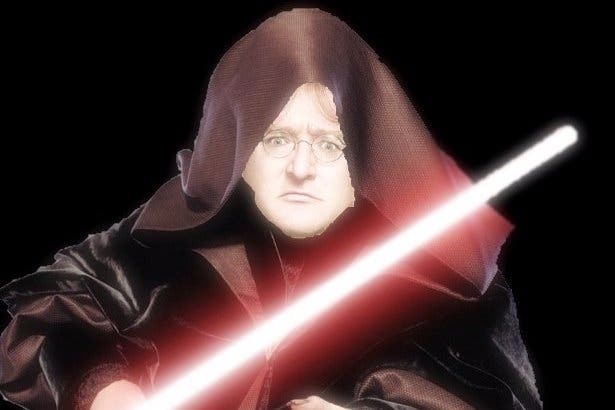 Last month, we heard about a group of Russian Star Wars fans remaking the never-released Battlefront 3.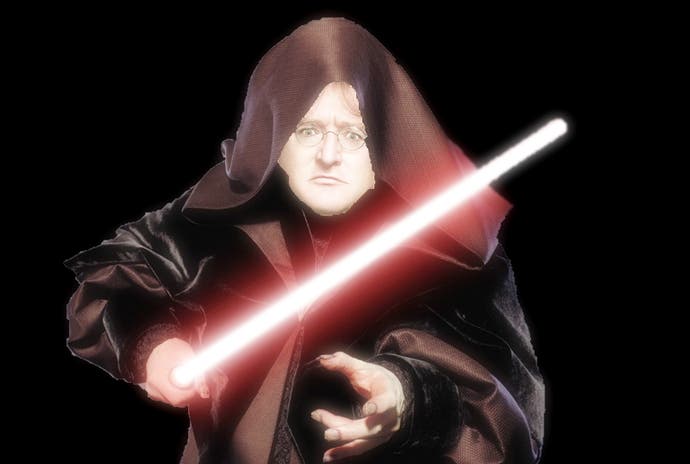 Re-named as Star Wars: Galaxy in Turmoil, the remake project aims to rebuild and release the Battlefront game once in development at TimeSplitters studio Free Radical Design.
Now, the Russian developers at Frontwire Studios have gained the support of Valve - and have been given the go-ahead for release on Steam.
There are obvious licensing issues here - Disney owns the Star Wars licence and this project is not licensed. Meanwhile, EA is busy developing the official Battlefront series (currently it's making DLC for its Battlefront reboot and has already announced plans for a sequel).
Disney could easily flex its legal muscle to stop the fan remake from happening, then. But will it? Valve, at least, is happy to back the project.
"It is with great pleasure that as of today I am able to officially announce that Frontwire Studios has officially signed a distribution deal with Steam/Valve for the game Galaxy in Turmoil," Frontwire boss Tony Fergie Romanelli said.
"After ongoing discussion between Valve representatives and myself, Valve/Steam has agreed to ship Galaxy in Turmoil to its millions of users for FREE."
That free release will be key - as long as Frontwire makes no money from the project, it can argue it is not making a profit from the game.
Still, it will be interesting to see the response of EA and Disney to a Battlefront game which contains the space battles and single-player campaign missing from the official Battlefront reboot.