SSX slides into your Xbox One's backwards compatibility
Not tricky.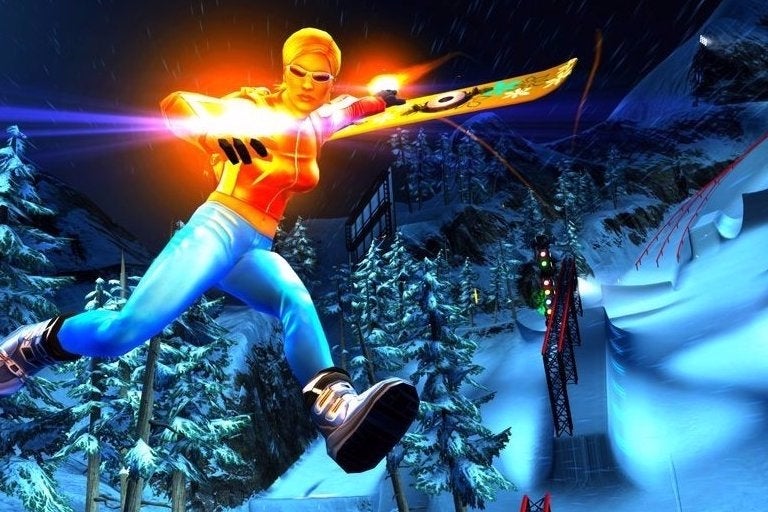 2012 snowboarding reboot SSX is now playable on Xbox One thanks to the console's backwards compatibility service.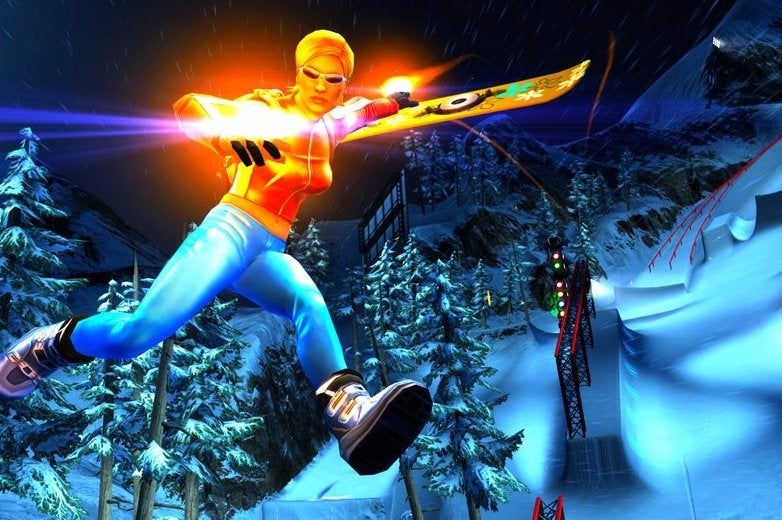 As ever, if you own the game already then you simply need to insert the disc/redownload the game to get started.
This latest addition completes a week full of other back compat additions: Domino Master, DuckTales: Remastered, Hexic 2, Magic 2012, Unbound Saga and XCOM: Enemy Unknown.
XCOM is due to be given away free via Games with Gold next month, alongside Super Meat Boy which has been backwards compatible for a while.
SSX's reboot was great, although EA has not revisited the series since.
"Few series have enjoyed such an assured and enjoyable update in the current generation of consoles," Simon Parkin wrote in Eurogamer's SSX review. "Far from being a weary evolution, SSX is a vibrant, eager advance for the Cool Boarder/Tony Hawk's lineage of extreme sports video games."