Games with Gold announces December freebies
Worms Battlegrounds! The Raven! SSX!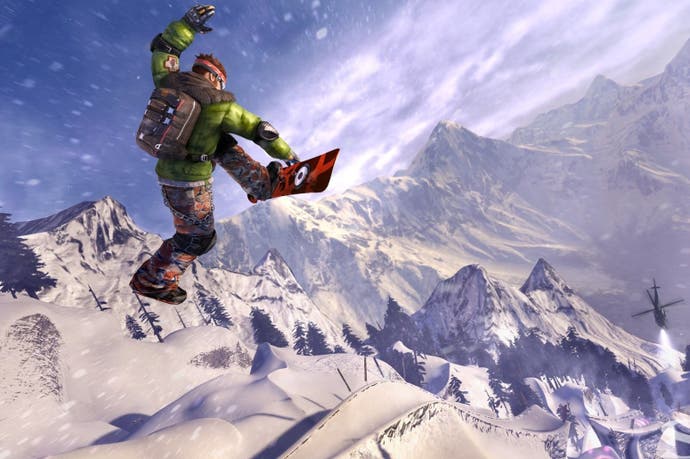 Microsoft has revealed its Games With Gold offerings for December, in which Xbox Live Gold subscribers get free games for a month.
During all of December, Xbox One Gold subscribers will be able to download Worms Battlegrounds.
Likewise, Xbox 360 users can snag point-and-click 60s caper The Raven: Legacy of a Master Thief from 1st December until the 15th. Beginning on 16th December, it will be replaced with SSX through the end of the month.
If you haven't already grabbed November's offerings of Volgarr the Viking and Red Faction: Guerrilla, now would be a good time to do so.