Spiritfarer shows off new trailer, announces Epic Games Store and Stadia release
Looks oarsome.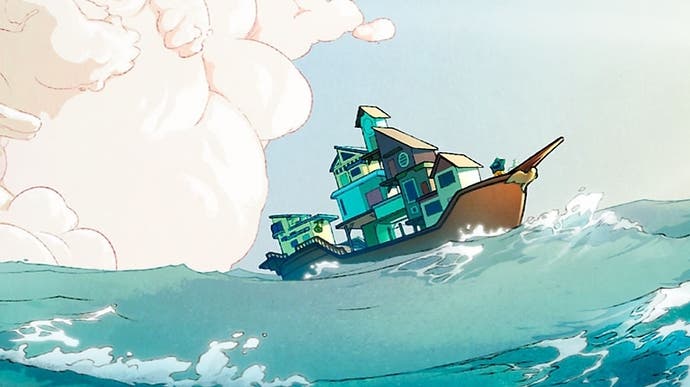 2020 has already been a hell of a year, so perhaps what we all need is a peaceful indie game to calm us down: and it looks like Spiritfarer could be just the ticket. The "cosy management game about dying" is still set to release later this year, and it will now also land on both Stadia and the Epic Games Store.
The news was announced alongside a new teaser trailer, which gives us a look at some new characters and locations in the game. Players take on the role of Stella, a "ferrymaster to the deceased", who builds a boat to explore and look after several animal spirits before releasing them into the afterlife. Charon is caring, after all.
When I tried Spiritfarer at Gamescom last year, I found it to be an incredibly soothing experience, and a unique way to examine themes of death through a more positive lens. Along with the new platforms, it's also set to release on Xbox Game Pass, Xbox One, PC, PlayStation 4, Nintendo Switch, Steam, and GOG. Let's hope it Styx the landing.