Spiritfarer dev apologises for ableist writing, pledges to fix storyline
"We regret this failure."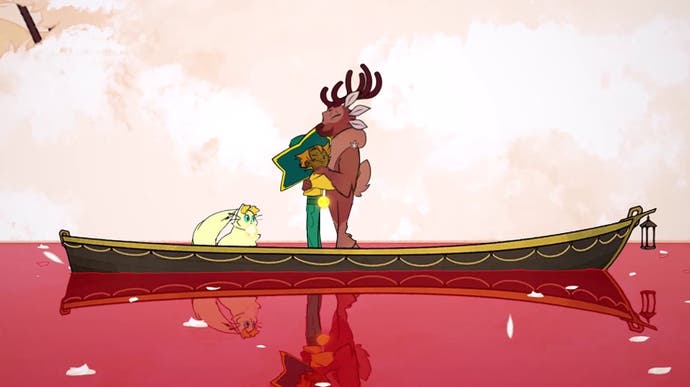 Recently-released indie game Spiritfarer came under fire yesterday after some players said it contained ableist writing within one of its storylines - and now developer Thunder Lotus has issued an apology.
The criticism was focused on a particular storyline that suggested a wheelchair-using character could only be free in death, which critics said perpetuated the idea that "being dead is better than disabled".
Thunder Lotus has now said it agreed with the points made, and issued a statement to address the problems with the writing.
"It has been brought to our attention that some of the writing in Spiritfarer is ableist, especially in the case of one character's description of their own wheelchair," Thunder Lotus said. "We, the developers of Spiritfarer, would like to offer a sincere and heartfelt apology, and pledge to correct the lack of sensitivity and good judgement we demonstrated."
Thunder Lotus acknowledged the writing unintentionally reinforced ableist views, and undermined the empathetic spirit of the game. To correct this, the narrative team has pledged to reexamine their work on the game and fix any "any similar/parallel perspectives or words that run counter to the inclusive values that we've built our company around".
It's a shame that Thunder Lotus missed the mark on this, as Spiritfarer has received critical acclaim for its thoughtful exploration of the topic of death. The apology and pledge to correct the writing has been generally well-received by fans, however, and it's good to see a developer own up to its mistakes.