Sources: Microsoft plots Fable return
Less than two years after shutting down Lionhead.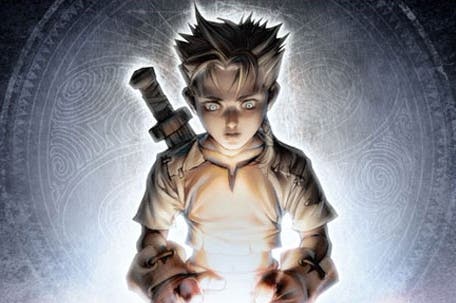 Work is underway on a brand new, big-budget Fable game, Eurogamer can reveal.
Fable franchise owner Microsoft has tasked UK developer Playground, which makes the Forza Horizon racing games for Xbox and PC, with creating this new Fable, sources close to the project have told Eurogamer. Microsoft said in a statement it does not comment on rumour or speculation.
We've heard the new Fable is planned as a story and character-focussed open-world action RPG. A significant investment in its development is also planned, with some 200 people set to work on the game at Playground's newly-established second office in Leamington Spa, Warwickshire.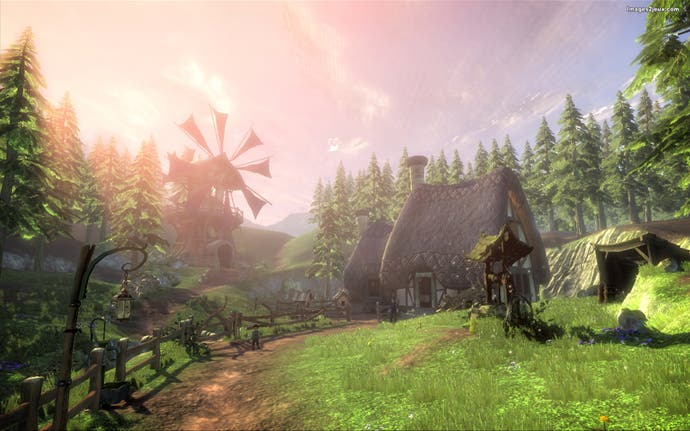 Don't expect to play this new Fable any time soon, however. We've heard it's early days in terms of development, with Playground currently staffing up the team from double digits to its triple digit target.
Microsoft's decision to return to the much-loved fantasy world of Albion comes less than two years after it shut down Fable creator Lionhead and cancelled Fable Legends. Fable Legends, unlike previous Fable games, was designed as a free-to-play "game as a service", with a heavy focus on multiplayer (for more on how that went down, check out our extensive investigation into Lionhead's demise).
According to former Lionhead developers, staff at the studio had wanted to make a story-driven, single-player Fable 4 while Legends was in the works, and had hoped the studio would move on to making such a game after Legends was done and dusted.
Ex-Lionhead staff Eurogamer spoke with said they were excited to see Playground bring Fable back from the dead, but this excitement is tempered somewhat by a sadness that Lionhead was never given the chance to make its dream Fable 4.
"I have slightly mixed feelings," Fable co-creator Simon Carter told Eurogamer.
"On the one hand it's great for the UK games industry, and very pleasing that Fable isn't dead; indeed, it will be lovely to play one as a punter, without coming out in hives.
"On the other hand it is a little curious to get rid of the team that is uniquely expert in making Fable, and then try and make Fable. Fable is a weird game, and a tough one to deconstruct for a new team. That said, the team in question is very talented, and I'm sure they'll do a fantastic job."
So, what changed? We've heard Microsoft's rekindled interest in Fable was in part inspired by Sony's phenomenal success with Guerrilla Games' PlayStation 4-exclusive Horizon Zero Dawn. As of June 2017, Guerrilla's story-driven, single-player open-world action RPG had sold over 3.4m copies.
As for this new Fable, Playground is seen as a highly talented developer which has done fantastic work with the Forza series for Microsoft. Forza Horizon 3 was one of Xbox's biggest games of 2016, and the hope is the studio can make a high-quality Fable adventure once it brings in open-world RPG expertise.
This new Fable is seen as something of a clean break, and while all Fable Legends assets were backed up after Lionhead shut down, the expectation is Playground is starting from scratch as it bids to revive the Xbox-exclusive franchise.
Ted Timmins, an ex-Lionhead veteran who now works at Microsoft studio Rare on Sea of Thieves, mentioned: "I was a Fable (Project Ego!) fan before I was a Fable developer, so the thought of one of my favourite franchises of all time rumoured to be making a comeback excites me greatly."