Soulcalibur 6 looks like it's got a pretty meaty second story mode
Libra of Soul.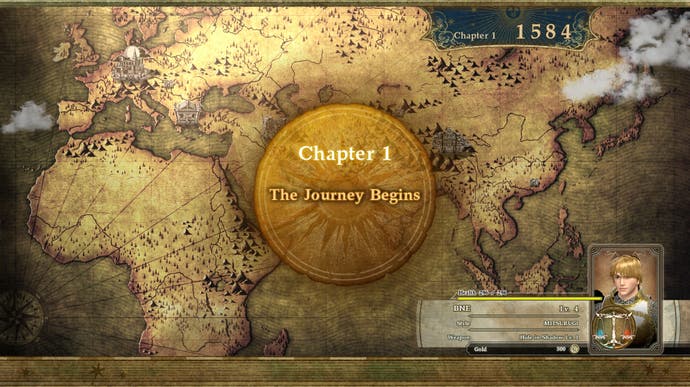 Bandai Namco has pulled back the curtain on Soulcalibur 6's second story mode.
The fighting game has two story modes, the first of which, Chronicle of Souls, Bandai Namco has already revealed. The other, called Libra of Soul, is revealed today.
In Libra of Soul you create your own custom fighter before roaming the world on a quest to stop a mysterious new villain who's trying to gather the Soul Edge shards. During the quest you come up against characters from across the main storyline as well as other custom fighters created by the community in rule-specific fights.
As for fighter creation, there are 16 races to pick from, including human, lizard and even a reanimated skeleton, and loads of body types, facial features, hairstyles, armour pieces, weapons and fighting styles to fuss over.
It sounds and looks pretty meaty (Soulcalibur traditionally has an involved single-player offering). Check it out in the video below.
Meanwhile, Bandai Namco confirmed you can take your custom character or anyone from the roster of fighters online in casual or ranked matches.
And finally, Bandai Namco announced Tira as a DLC character for those who buy the season pass. Tira, who uses a ring blade called Eiserne Drossel, will also be sold as standalone DLC, too.
Soulcalibur 6 comes out on 19th October 2018 on PC via Steam, PlayStation 4 and Xbox One.