Sorry, but you can't use unearned attachments in Call of Duty: Modern Warfare anymore
Latest patch also addresses the CDL filter issue, too.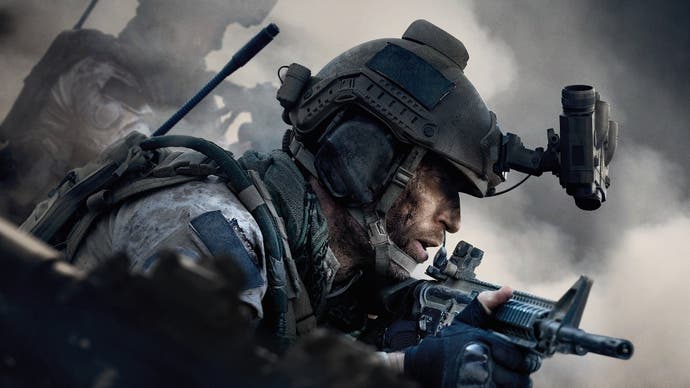 Activision has fixed an exploit that permitted Call of Duty: Modern Warfare players to use attachments they hadn't organically unlocked in the game.
In the brief patch notes (thanks, VG24/7), the developer also revealed it had addressed unspecified "exploit fixes on various maps and modes", made some - again, unspecified - changes to the backend, and fixed a bug that left some players' CDL filter active even after they'd joined a party without CDL filters.
Following an accidental data dump on the Call of Duty website last weekend, a new leak - this one from an official source via an Activision account on Xbox Live - confirmed Rust will be making an appearance in season two, along with three other multiplayer maps: Atlas Superstore, Bazaar, and Zhokov Boneyard.
That wasn't even the only leak this week we discovered, either. Further details of the game's battle royale mode have been splashed across the internet, and we now have an unconfirmed name for the battle royale: Warzone.