Another Call of Duty: Modern Warfare leak spills the beans on season 2 maps
How Bazaar.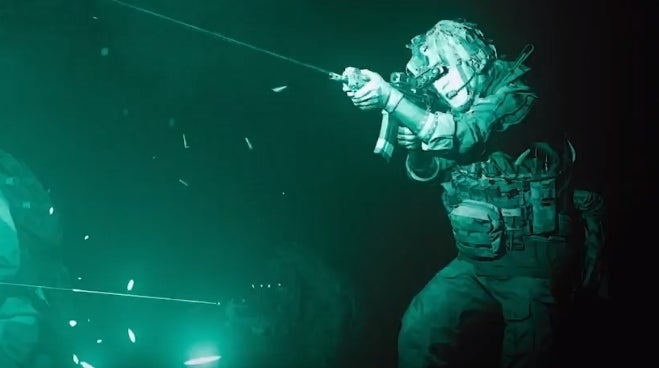 At this rate very little will remain a surprise for the launch of Call of Duty: Modern Warfare's second season, as another leak has provided details of new maps - along with a hint that night maps could possibly be reintroduced.
Following an accidental data dump on the Call of Duty website over the weekend, the new leak again comes from an official source via an Activision account on Xbox Live. As spotted by Call of Duty Tracker, the season 2 trailer confirms Rust will be making an appearance in season two, along with three other multiplayer maps: Atlas Superstore, Bazaar, and Zhokov Boneyard.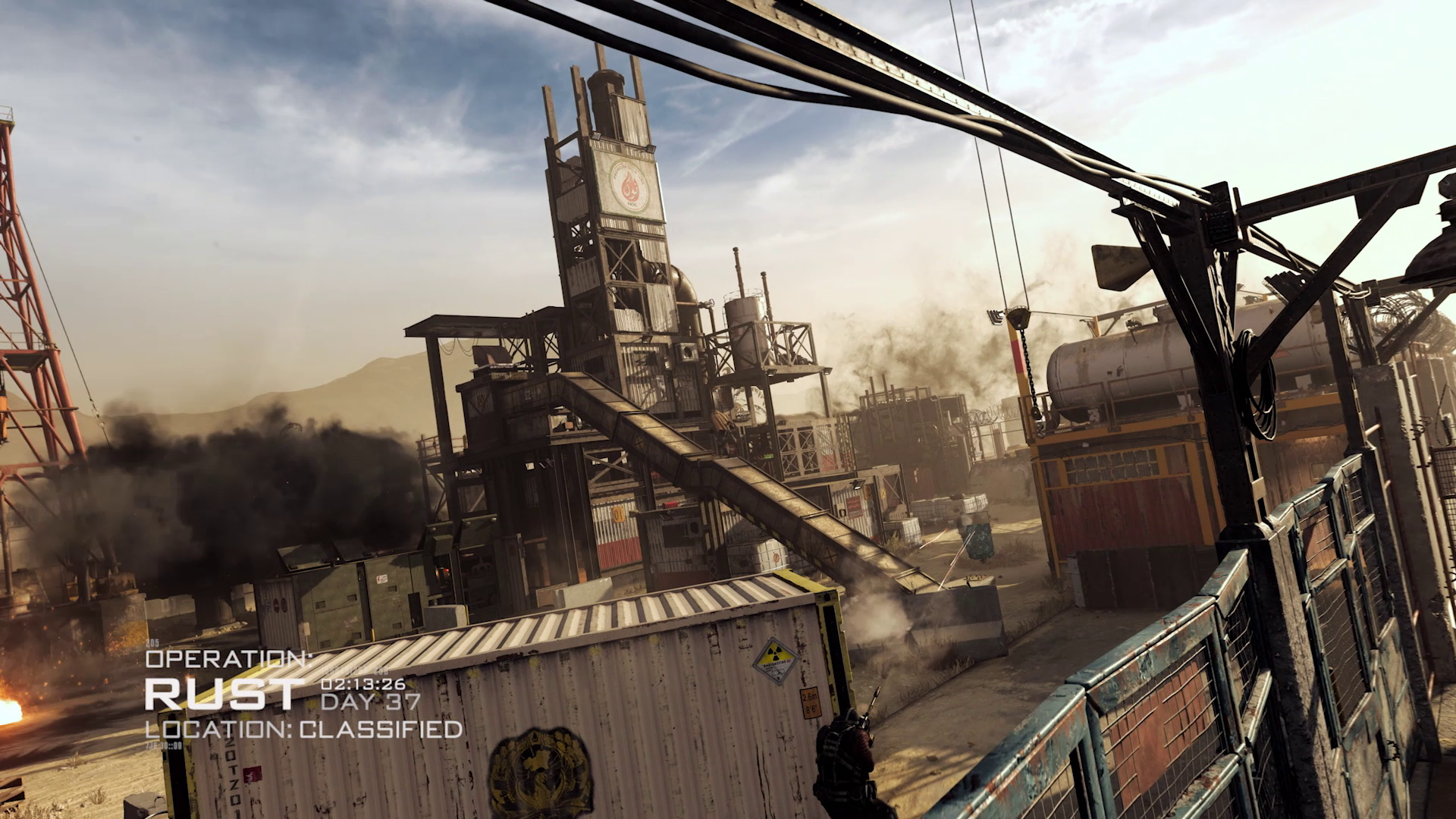 While the trailer's fairly light on details, Atlas Superstore looks like an adaptation of the location from Spec Ops' Operation Paladin, and is set among warehouse crates in a Russian shopping centre. Bazaar, meanwhile, is located in the fictional middle eastern country of Urzikstan and will be playable in Gunfight mode. Zhokov Boneyard looks like it'll be a little grander in scale, as a reimagined version of the boneyard from the 16th mission of the Modern Warfare 2 campaign.
And then, of course, there's Rust - the remake of the famous map from Modern Warfare 2. Brace yourselves, as I expect we'll also see the return of plenty of 1v1 memes.
Although brief, a snippet of the trailer suggests night maps will be reintroduced to multiplayer in season two, having been removed from rotation on the game's release day back in October. While no formal reason was given for their removal at the time, it was likely down to the sheer difference in playstyle between regular and night vision maps - and a brief reintroduction via Hardcore mode didn't go down well with players. Infinity Ward did promise night maps would eventually be reintroduced via a separate playlist, and it looks like that time could be now.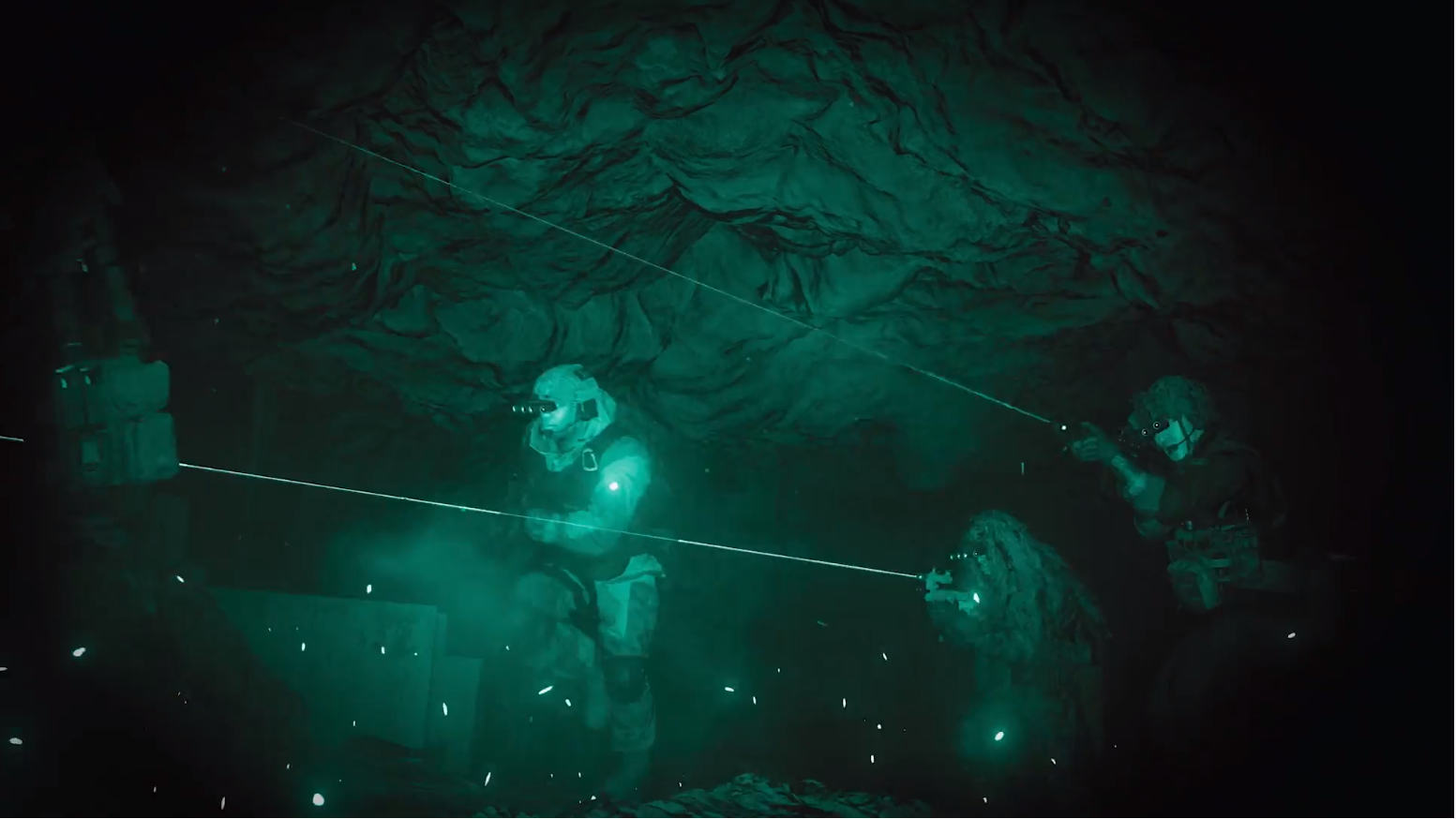 Given night vision technology was one of the main features of Call of Duty: Modern Warfare's marketing campaign (and was highly praised by those who tried the multiplayer beta), it would be great to see the feature make a return - hopefully when the second season starts tomorrow.