Call of Duty: Modern Warfare's battle royale is called Warzone, leaks suggest
And players have glitched into the menu.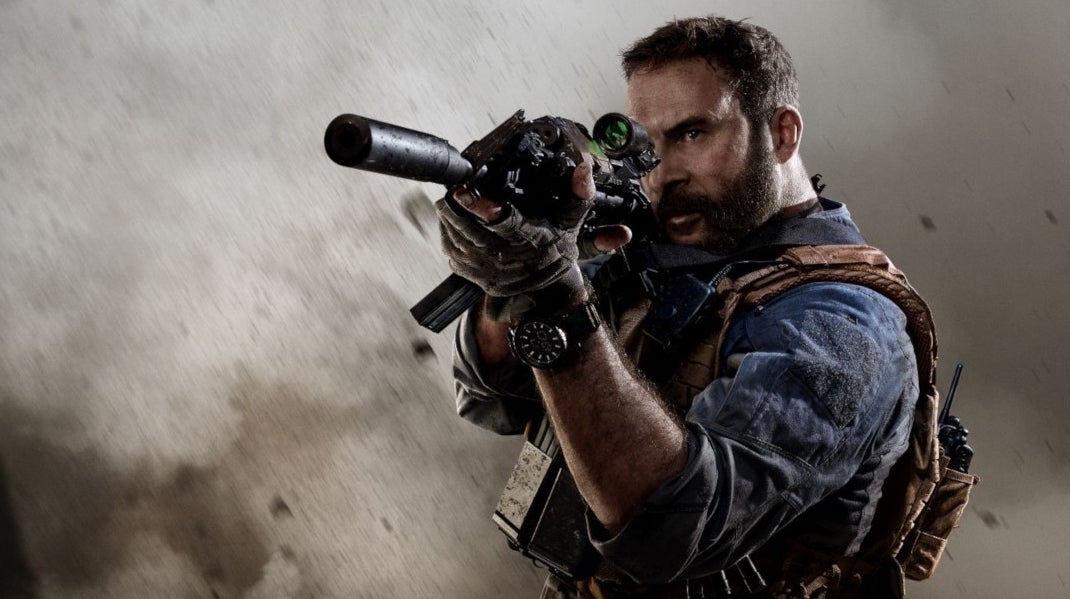 Call of Duty: Modern Warfare has not been having a great week for leaks, and things have only been getting worse, as further details of the game's battle royale mode have been splashed across the internet.
Most importantly, we now have a likely name the battle royale: Warzone.
The Warzone title stems from leaked promo art that reportedly first appeared on Reddit, and has since been backed up by Call of Duty leaker TheGamingRevolution on Twitter. According to his sources, the battle royale will be free-to-play and available as a direct download even for those who haven't bought Modern Warfare.
Since the artwork was spotted, a player has even glitched into a lobby menu for Warzone, further cementing its likelihood as the battle royale's official title. The images shared on Reddit display options for drop kits that can be customised before a match, along with a locked training mode, weapons, operators and barracks (via Charlie Intel). This suggests Warzone will be accessible directly through Modern Warfare - although it's possible an optional standalone client could also be released.
Eurogamer has contacted Activision for comment on the leaks.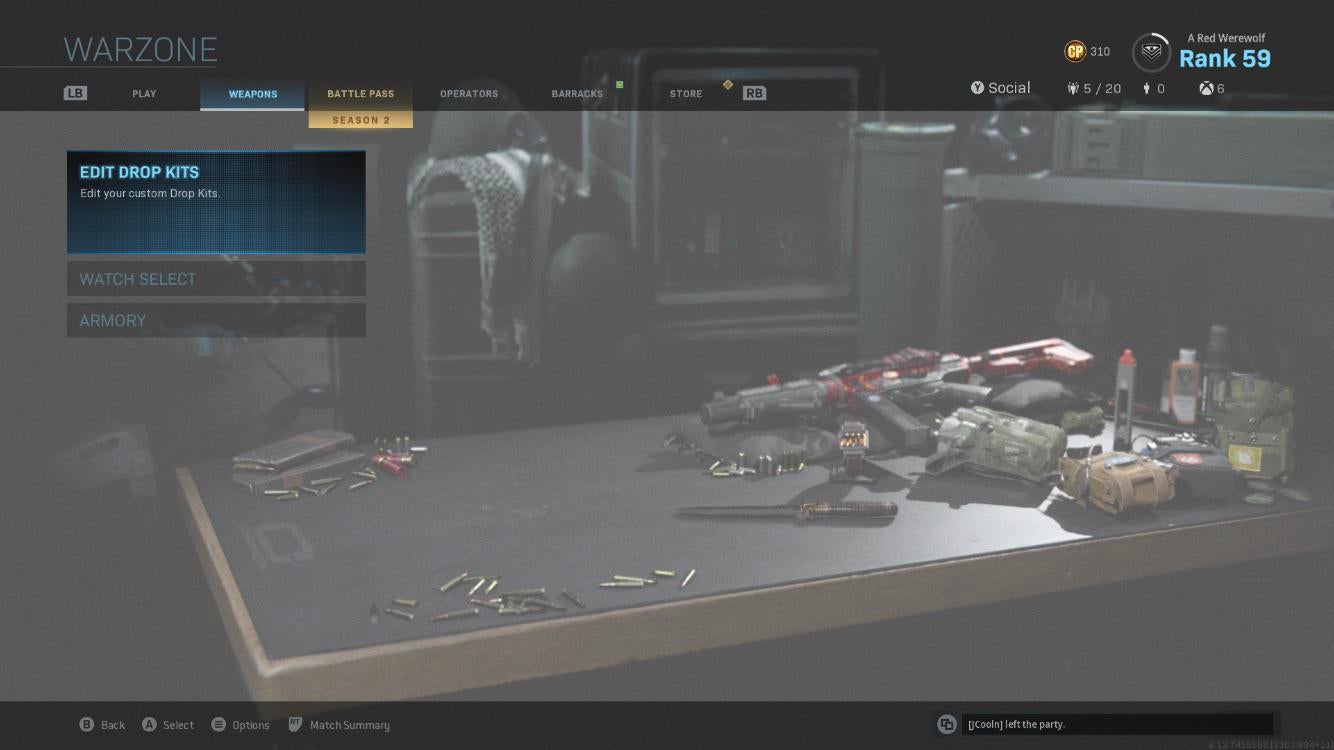 Along with the new information, TheGamingRevolution also posted a number of images showing various locations from the battle royale map, such as a training facility, Quarry, and quad bikes on a road. This seems to tally nicely with the training mode seen in the glitched menu.
Meanwhile, images of the original leaked artwork for Warzone are currently being removed from social media via copyright strike, suggesting Activision's legal team is working hard to take them down. Hopefully the one below will stay up long enough for you to take a peep.
Call of Duty: Modern Warfare's battle royale mode has been far from secret: a datamine in November found the entire map and a bunch of details, while more recently a player used a spectator glitch to fly around the place.
A release date for the battle royale mode is not yet known, although TheGamingRevolution's sources hinted this will be "much sooner than you think". Given the season 2 trailer released last night showed soldiers dropping from a plane and green smoke that resembles a ring, and a "classified mode" has now been added to Modern Warfare's menu, it's likely we'll see it in the next few weeks. Infinity Ward might want to get it in before Fortnite's highly-anticipated chapter 2 season 2 finally kicks off on 20th February, at least.