Sony: Uncharted 3 day one global sales
Shipped or sold?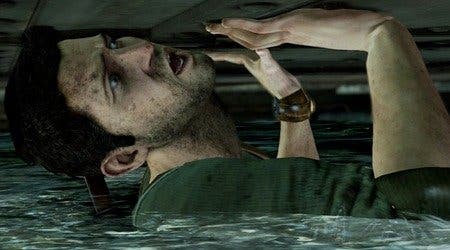 Uncharted 3 sold 3.8 million units globally day one, Sony has claimed.
We presume it means shipped to shops, as opposed to sold through to consumers. We've asked Sony for clarification.
By comparison, FIFA 12 sold 3.2 million copies in its first week of availability, making it the biggest release in the history of sports games, according to publisher EA.
It is also unclear which day one Sony refers to in its press release. Uncharted 3 launched on 28th October in some European countries, on 1st November in the US, 2nd November in the UK and elsewhere in Europe, and 3rd November in Australia.
What Sony probably means is it shipped 3.8 million copies of the Naughty Dog made action adventure to shops around the world for launch.
"The PlayStation 3 exclusive title - released to universal critical acclaim (Metacritic: 92) - has smashed sales expectations to become one of the best-selling titles of 2011, putting the third instalment on a clear course to be the biggest selling game in the trilogy," Sony said.