Sony investigates GTA 5 PSN installation issues
Suggests deleting and redownloading the game.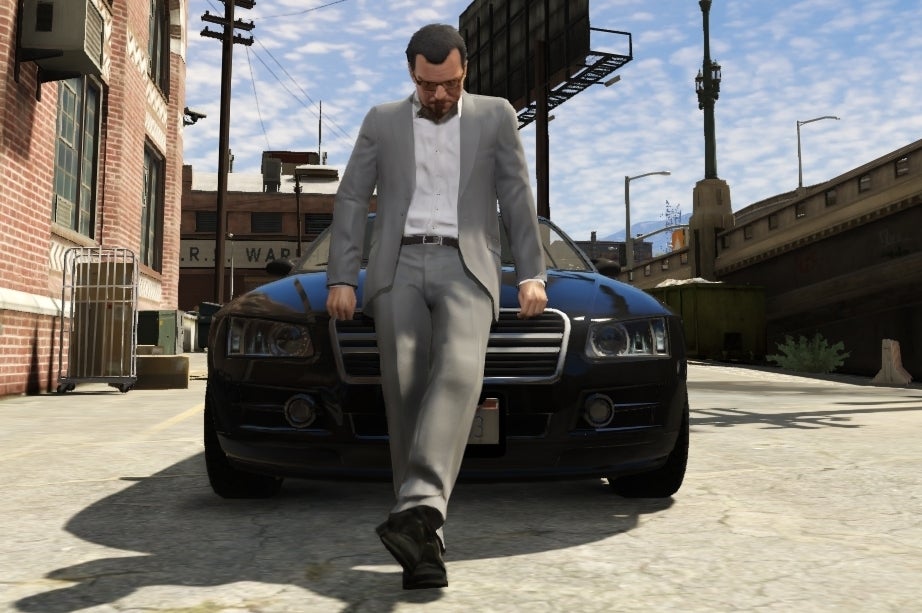 Sony has addressed the installation issues that have plagued a small number of users who have downloaded Grand Theft Auto 5 from the European PSN store.
After a 208 page thread on the PlayStation community forums complaining about the game locking up during its installation, Sony Europe took to Twitter to acknowledge the problem. "We are aware that a relatively small number of people are having an issue downloading GTAV from the EU PS Store," the hardware manufacturer wrote. "We are investigating these issues, but in the meantime please ensure that the latest firmware is installed and that your pre-order was successful (in the case of pre-order)."
Sony then suggested that users delete the corrupted files and redownload the game, which could take awhile. "Delete the failed file, re-download and try again," the company advised. "Thanks for your patience and if we have any further information we'll tweet that out here."