Sony confirms Call of Duty for PlayStation Vita this autumn
"We see this as a five to 10 year platform."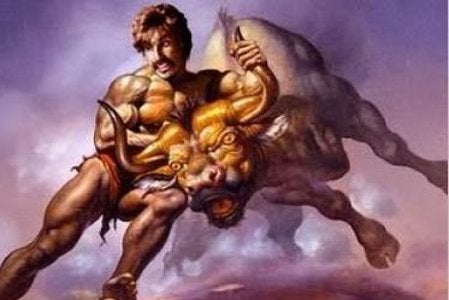 This autumn's Call of Duty game will also be released on PlayStation Vita, Sony has revealed.
"And of course, in the autumn, [my two teenage sons are] really looking forward to Call of Duty on Vita, and we think that's going to be an absolute game-changer for the platform," Guy Longsworth, senior vice president of PlayStation brand marketing, told GameTrailers TV.
The game's full name wasn't revealed, nor was the developer - presumably Treyarch for PC, PS3 and Xbox 360. But will the Vita version be the same?
Longsworth went on to commit Sony's top studios to Vita development. This included Naughty Dog, which isn't making Uncharted: Golden Abyss for Vita - Sony Bend is.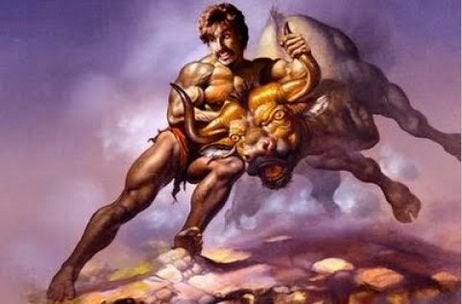 "Absolutely you will [see Naughty Dog on Vita]," confirmed Longsworth. "You'll see a number of games coming out from all of our studios."
And good games are what make Vita stand apart, pitched Longsworth, who's "absolutely" bullish about Vita's potential for global success.
But Vita has struggled to convince Japanese shoppers, and weak weekly sales are dipping.
"If you listen to gamers, and you listen to the response people have had, who've actually got their hands on this thing, it's been just a tremendous response - way ahead of our expectations actually," enthused the ever-grinning Longsworth.
"We see this as a five to 10 year platform, so we'll judge the success of this in 12, 24, 36 months.
"We expect to have a great launch, but it's really in 12 or 24 months we'll know how successful it's been."
PlayStation Vita launches this Wednesday across the UK.