Uncharted film gets help from The Hurt Locker scribe
Zero Dark Thirty writer Mark Boal brings some class.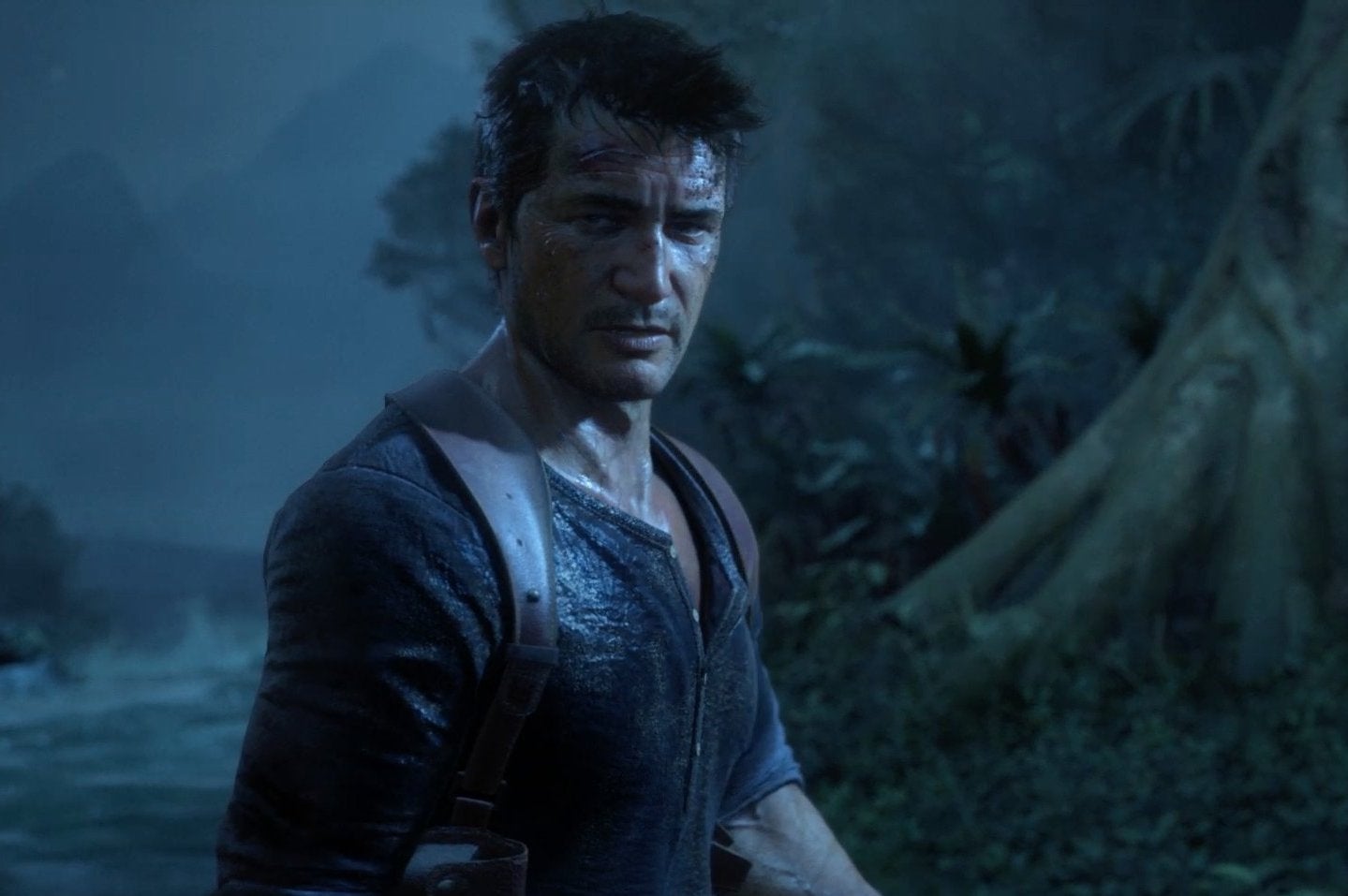 The Uncharted movie is now getting the A-list treatment with The Hurt Locker and Zero Dark Thirty scribe Mark Boal bringing his writing talents to the script.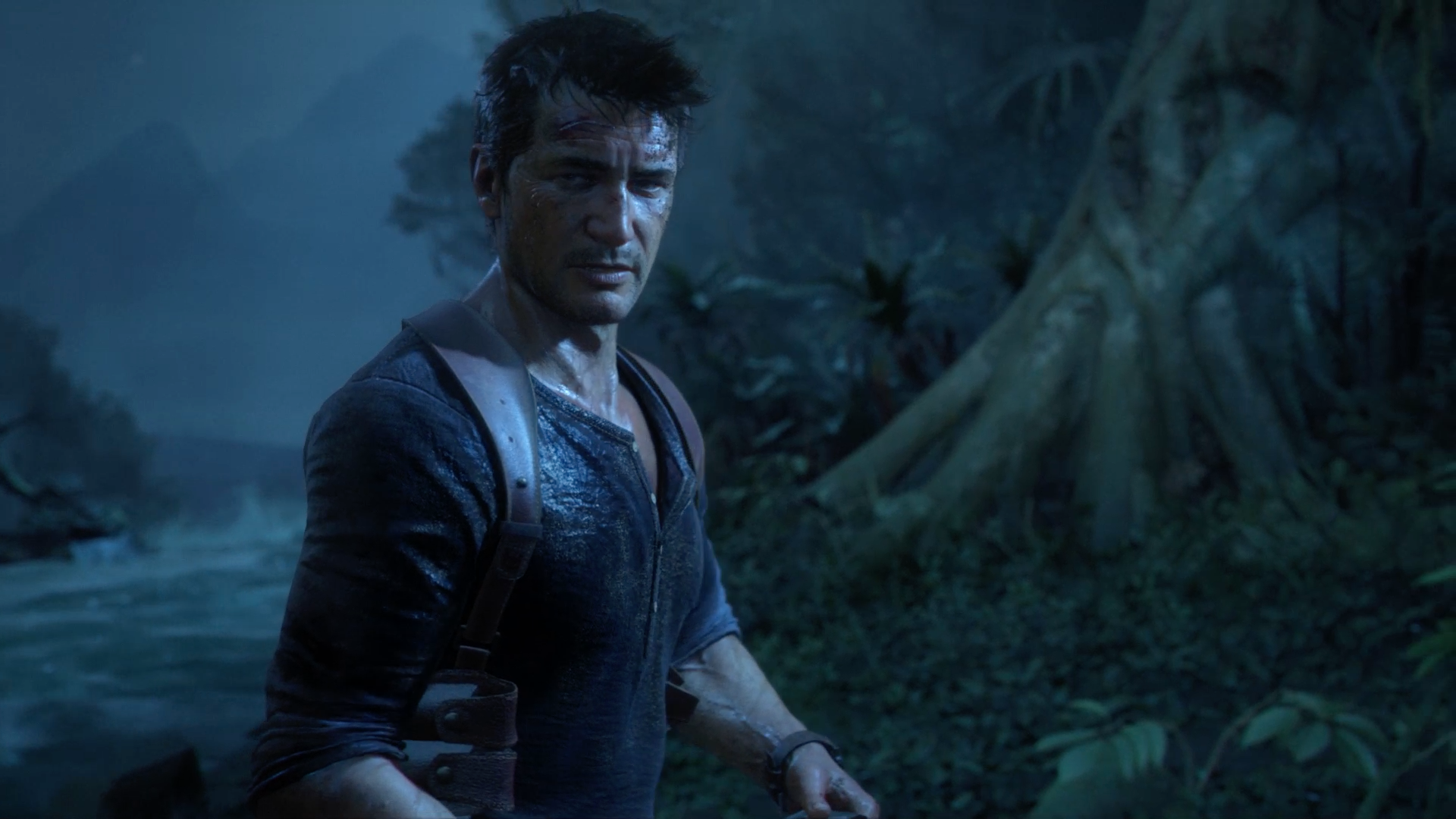 As reported by The Hollywood Reporter, Boal is apparently a fan of the franchise.
It's unclear if Boal will be tightening up an already existing screenplay or penning one from scratch.
When he's not writing the Uncharted movie, Boal is working on the script for Kathryn Bigelow's upcoming wartime drama, Triple Frontier, which follows the exploits of an American POW held by the Taliban. It's based on a true story, so perhaps Boal needs Uncharted to give him something a little more upbeat to focus on.
Boal is the first Academy Award-winner to attach his name to Uncharted's screenplay, although previously Oscar-nominated writer and directer David O. Russell was going to helm the project - even if his treatment sounded frankly ridiculous. (It's also worth noting that Russell wasn't an Oscar nominee back when he was going to make Uncharted. That only happened more recently with Silver Linings Playbook and American Hustle.)
The Uncharted film is going to be helmed by King of Kong and Horrible Bosses director Seth Gordon, and it's due for a 10th June, 2016 release.