Sony commits to 2014 release for PS4 racer Driveclub
UPDATE: Progress "spectacular", unaffected by lay-offs.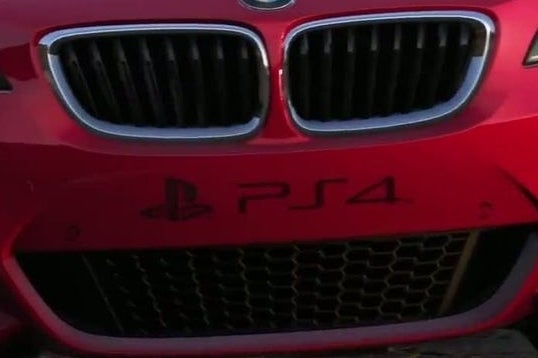 UPDATE 5.01PM: Sony has issued a new statement on Driveclub and assured that all is well after the recent lay-offs at Evolution Studios.
"We would like to make it very clear that the development of Driveclub on PS4 is going from strength to strength," a Sony spokesperson said. "The announced studio changes across WWS yesterday have not affected the development of Driveclub or the Driveclub team, which has always had great direction and continues to do so. We have full confidence that the game will deliver on its PS4 promise to be the first truly socially connected racing title and we are very pleased and excited by the calibre of work from Evolution Studios.
"The progress being made on the game is spectacular, so we're looking forward to sharing an update on development, release date and videos of the game in action in the weeks to come. We thank you for your patience and assure you, it will be worth the wait."
ORIGINAL STORY 4.19PM: Sony has committed to a 2014 release for Evolution's PlayStation 4 exclusive racing game Driveclub.
Some had expressed concern about the status of the project after Evolution suffered a round of layoffs alongside Guerrilla Cambridge and Sony London Studio.
But in a PlayStation Blog post today, Sony popped Driveclub down in the list of games due out on PS4 in 2014. Also included is Ready at Dawn's The Order, Sony Online Entertainment's Planetside 2, Ubisoft Massive's The Division and Avalanche's Mad Max.
It's a list of all the PS4 games due out this year that have been announced so far, so could change come E3 and Gamescom. We count 118.