Sony layoffs hit three UK studios
Evolution, Guerilla Cambridge, SCE London affected.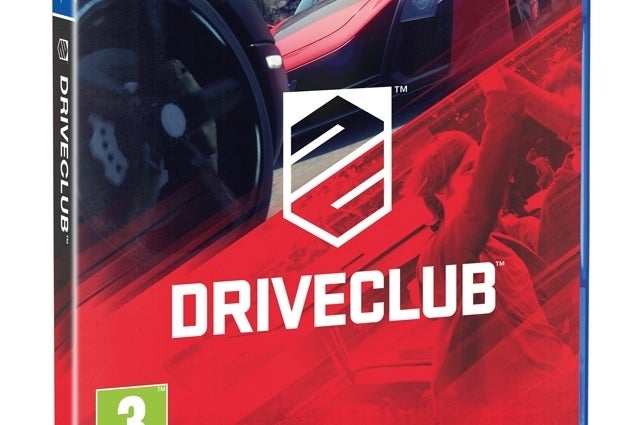 Sony has this morning laid off an unconfirmed number of staff at three UK developers - Evolution Studios, Guerrilla Cambridge and SCE London Studio.
"Numerous" people from each studio have been made redundant, Videogamer reported.
Sony has blamed the staffing changes on a recent internal review of "all current projects".
The last we heard, Evolution had been developing the troubled PlayStation 4 racer Driveclub, once a launch title for the console. It's unknown what Killzone Mercenary developer Guerilla Cambridge and The Playroom studio SCE London had been working on.
"Regular reviews take place throughout SCE Worldwide Studios, ensuring that the resources that we have in such a competitive business can create and produce high quality, innovative and commercially viable projects," Sony's statement reads.
"As part of this process, we have reviewed and assessed all current projects and have decided to make some changes to some of our European Studios. As a result of this, there will be a focused restructure within London Studio, Guerrilla Cambridge Studio and Evolution Studio to ensure that the SCE WWS is in the best position to achieve their goals going forward.
"Our first party development studios are key to our creative strategy and we are very excited about the future projects being worked on."