Sony announces Crossbuy: Buy a PS3 game, get the Vita version free
Small beginnings - huge potential?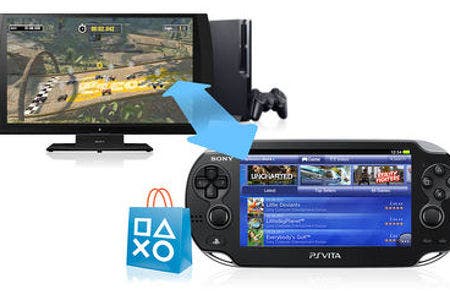 Sony's just announced Crossbuy initiative may have finally unlocked the cross-platform potential of PS Vita.
Simply, if you buy a Crossbuy PS3 game, you get the same game free on Vita.
The games included so far are PlayStation All-Stars, Sly Cooper and Ratchet & Clank QForce.
Each of those games, understandably, makes liberal use of the cross-platform Vita to PS3 connection. And Sony promised to continue to invest "heavily" in this area as the future unfolds.
Is it too soon to imagine all PS3 games released on Vita to be included under the Crossbuy umbrella?