Sony: 2011/2012 PS3 sales slightly ahead of target
Insists it will sell 15 million units by end of financial year.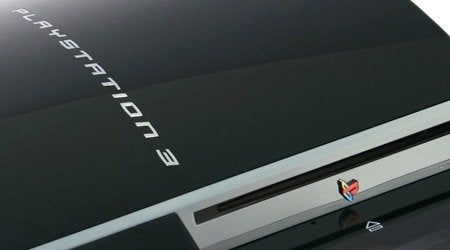 2011 sales of the PlayStation 3 are slightly ahead of Sony's target, it has said.
Sony remains committed to its target of 15 million PS3 sales during the financial year to the end of March 2012, Sony Computer Entertainment boss Andrew House told journalists today (reported by Reuters).
As of 2nd November 2011, Sony had sold 56 million PlayStation 3 units since launch. Microsoft has sold 57.6 million Xbox 360 units since launch.
In August Sony announced a global price cut for the PS3, implementing new PS3 RRPs of £199.99 (160GB) and £249.99 (320GB) in the UK.
House stopped short of predicting PlayStation Vita launch sales, however. He did say that the speed at which Sony could turn Vita hardware sales profitable would depend on currency rates. The Japanese company has suffered as a result of the yen's rise against the euro.
Vita launches this month in Japan, and in February 2012 in Europe and the US.