Silent Hill composer Akira Yamaoka to tour UK
He'll be performing live in five cities for Halloween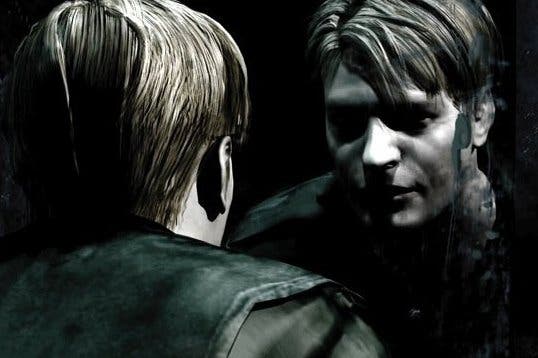 Konami UK has announced that Akira Yamaoka will undertake a five date tour of the UK in October and November, performing music from the Silent Hill series with a live band.
The tour begins on 29 October in Bristol, them moves on through Cardiff, London and Southampton, before finishing off in Manchester on 3 November. You may have noticed that the dates are clustered around Halloween. Spooky.
There will also be guest DJs and "audio-visual" accompaniment to the music. There's a good chance a topless man will wear a rusty bucket on his head at some point.
Yamaoka joined Konami in 1993 and composed the music for dozens of games. He worked on every Silent Hill game from the 1999 original up to Silent Hill: Shattered Memories in 2009. He left Konami in the same year to work for Suda51's Grasshopper Manufacture. Yamaoaka's music was also used for the 2006 movie version of Silent Hill.
Tickets for the tour go on sale Friday 11 September, priced at £27.50.