Shadow Jago to finally become a proper playable Killer Instinct character
After community donates $100,000 to boost tournament prize pools.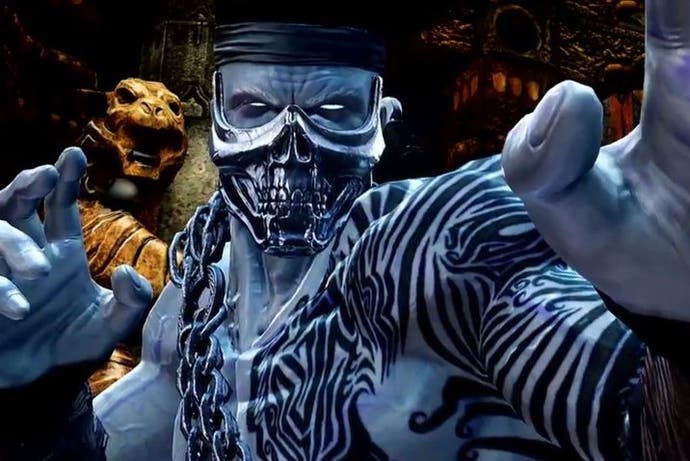 Shadow Jago will finally become a proper playable character in Xbox One fighting game Killer Instinct.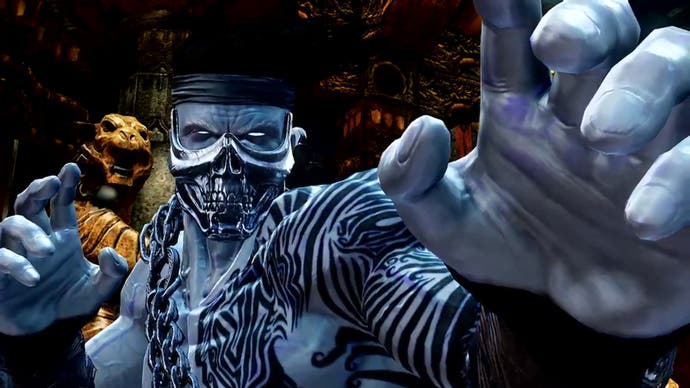 Shadow Jago is an evil version of Killer Instinct stalwart Jago, and was given to those who bought a Day One 12-month Xbox Live membership card, then, to those who bought the limited-time-only Shadow Jago pack. Currently, he is little more than a re-skinned Jago, using the same moveset. He's also the final boss of Killer Instinct's arcade mode.
But he's now set to be fleshed out with unique moves and balanced for competitive play after the Killer Instinct community donated $100,000 to a crowdfunding effort designed to boost prize money at fighting game tournaments.
Developer Iron Galaxy had launched the Killer Instinct community fund project with a goal of raising $100,000. As a filip, it said it would make Shadow Jago a playable character with a unique moveset.
The idea worked. It took just three days for the $100,000 to be raised. Iron Galaxy promised to make Shadow Jago by the end of 2015.
Iron Galaxy will contribute $50,000 to the prize pool for Killer Instinct at the upcoming Evo tournament this July. More tournaments to be supported will be announced in the next few weeks.