Finally, we know the identity of the two guys on Street Fighter 2's opening screen
They're officially canon (spike).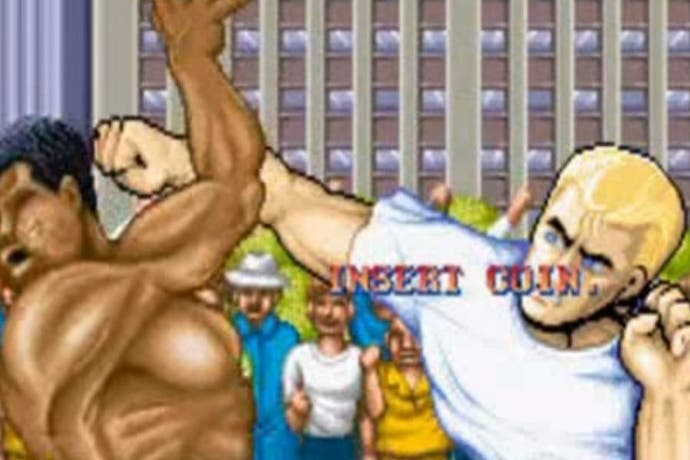 Remember those guys from the opening screen of Street Fighter 2? Finally, their identity has been revealed.
You know, these guys.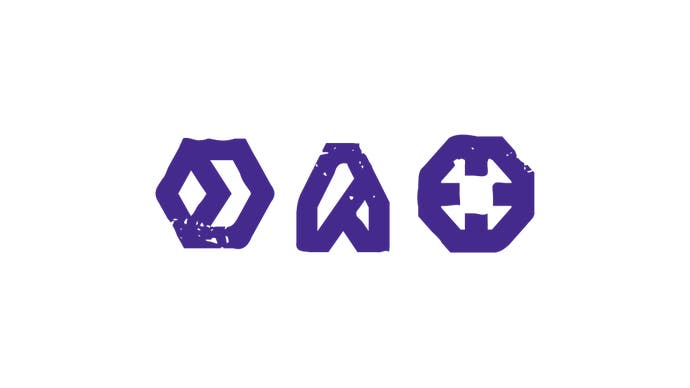 They'd face off at the start screen of the 25-year-old fighting game, then a knock-out punch, before the camera pans up a skyscraper to reveal the Street Fighter 2 logo. Nostalgia!
The identity of those two fighters has remained a mystery. Well, at the least, I had no idea who they were. Until now.
As potted by "Shreeder4092" on the Street Fighter subReddit, Capcom has revealed character bios for the two as part of a Street Fighter 5 Shadaloo "activity report" on the Japanese website.
The chap on the left is called Max, and the chap on the right is called Scott. Who knew?!
Now, because the character bios are in Japanese, we don't know much more about Max and Scott, save their height, weight and blood type, which, any Street Fighter lore fan knows, are the three most important aspects of any character. If you know Japanese and fancy translating the text, let us know in the comments!
Max is 187cm tall, weighs 93kg, and his blood type is A. Street Fighter 5 is set between Street Fighter 3 and Street Fighter 4, and, of course, after Street Fighter 2. Here's what he looks like "now":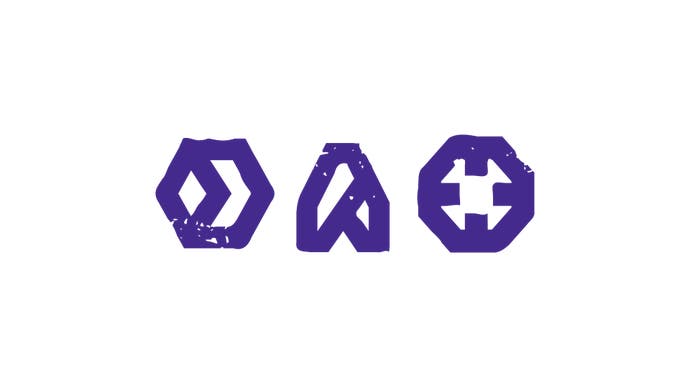 As for Scott, he's 191cm, weighs in at 95kg, and has his blood type is B. Here's what he looks like: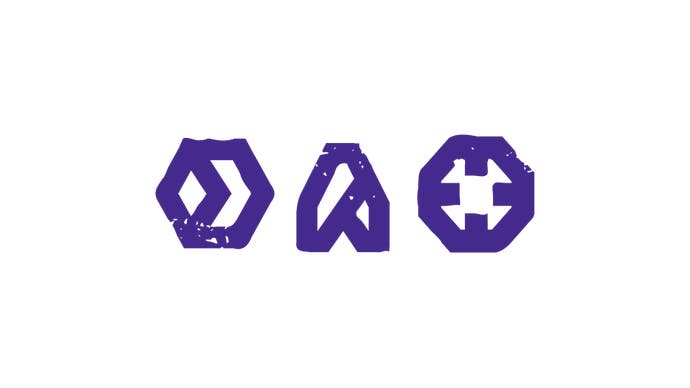 UPDATE: EventHubs has translated the character bios. Here's what they reveal:
Name: Scott
Height: 6'3 (191cm)
Weight: 209lbs (95kg)
Blood type: B
Birthday: 10th of September
Country of origin: USA
Likes: Street fighting
Dislikes: Caterpillars
Profile
He's a former boxer who now works as a bouncer at a bar.
With his fierce straight and his ability to dodge opponent's attacks within a hair's breadth through high-speed ducking, he's beaten up enough of the city's hoodlums to become a somewhat famous street fighter.
Apparently, he goes to the lake and fishes for black bass during the weekends. Unfortunately, he will not be appearing in Street Fighter 5.
Name: Max
Height: 6'1 (187cm)
Weight: 205lbs (93kg)
Blood type: A
Birthday: 1st of April
Country of origin: USA
Likes: Himself, gambling, sparkly things
Dislikes: Simple things
Profile
A heavyweight boxer known for his speed and technique.
He was a pretty big deal, who even participated in mixed martial arts tournaments, but because of his bad behavior and tendency to cause problems he was banned.
He loves gambling, so he's put most of his winnings into betting.
So there you have it. Perhaps Capcom plans to add the two as playable DLC characters for Street Fighter 5 at some point in the future! Or maybe they star in Street Fighter 5's upcoming story mode. That would be a blast from the past.
We still don't know the identity of the guy who owns the car you smash up, though.
While we wait to find out, let's watch a video of Street Fighter 2. Nostalgia awaits!