Sekiro: Shadows Die Twice has already sold more than two million copies
Milestone reached in just ten days.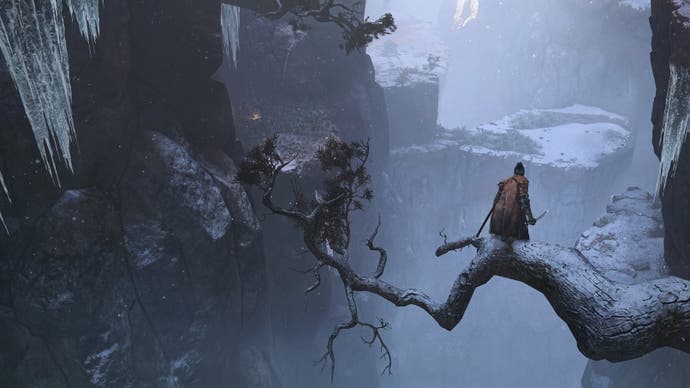 From Software's samurai opus, Sekiro: Shadows Die Twice, has sold more than two million copies since launching at the tail-end of March, publisher Activision has revealed.
To be more precise, Sekiro sold over two million copies worldwide in its first ten days of sale on PC, Xbox One, and PlayStation 4, and given that we're now over 20 days since its release on March 22nd this year, it's probably reasonable to assume that a few more units have been flogged since then.
To put that figure into perspective, it took From Software's Bloodborne around six months to pass the two million sales threshold (although that was confined to a single platform), and Dark Souls 3, a series already well-established by that point, hit the three million sales mark around two months after launch. So Sekiro's two-million-in-ten-days achievement isn't too shabby at all.
And if you're in the mood for some more big numbers, Activision also noted that over 631 million minutes of Sekiro were viewed on Twitch during its launch weekend, and more than 1.1 billion minutes (or, if you prefer, over 2000 years) were watched within a week. I'm going to go out on a limb and say that they probably didn't all come from the same person.
When it wasn't selling two million copies and kicking my arse over the last couple of weeks, Sekiro has found itself the latest touchstone in the ongoing debate around accessibility and difficulty in video games. Oh, and it earned itself a Eurogamer 'Essential' review too.