Sean Bean returns to Hitman 2 next week
And Gondor calls for aid.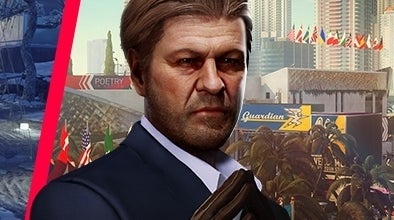 Picked up Hitman 2 for Christmas? You'll get your chance to assassinate the legend that is Sean Bean for a limited time, starting next week.
Bean's mission, The Undying, will be available for 10 days from 17th January. It was last available back when Hitman 2 launched in late 2018.
Set in Miami, mission's target is Bean's character Mark Faba - a former MI5 agent gone rogue, in a nod to his villainous Goldeneye 007 role.
A reactivation of all limited-time Elusive Contracts will then follow, cycling through the list again for those who did not take part first time around. Already taken your shot at Mr. Bean, or any other Elusive Contract? Then you won't get a second.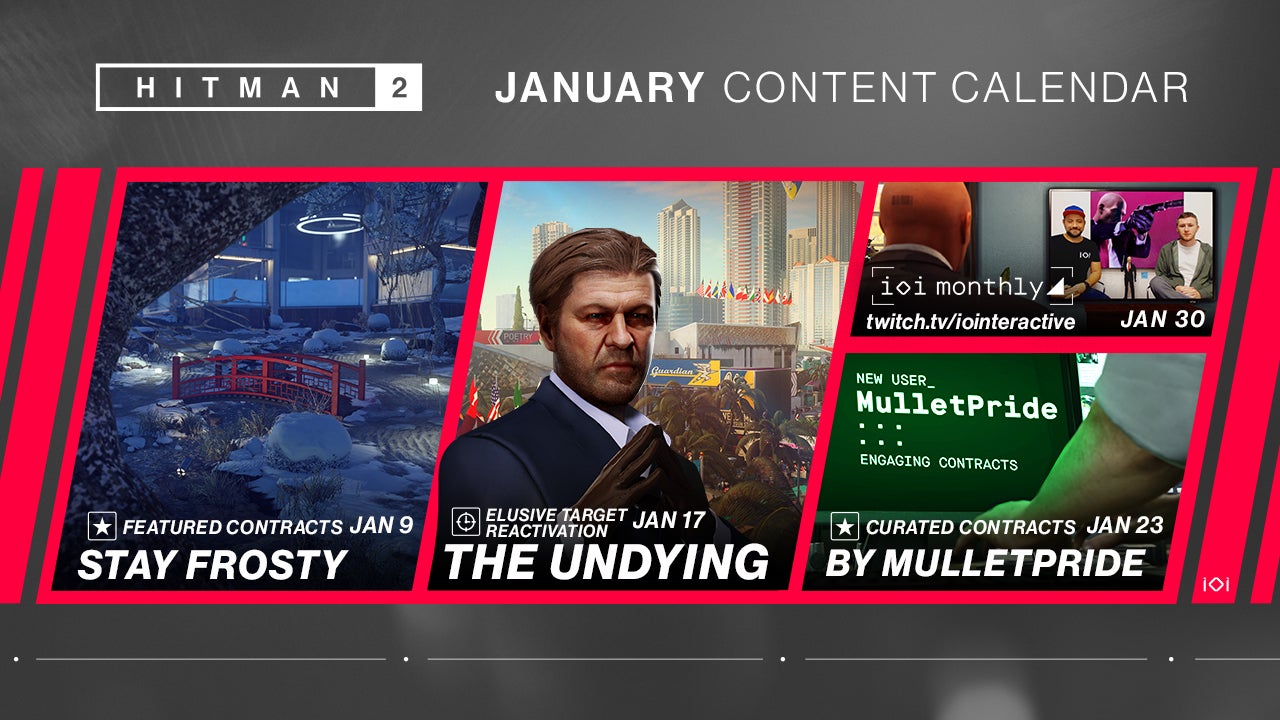 Live content for Hitman 2 will continue throughout 2020, though its focus on surfacing fan-favourite and fan-made contracts, as well as Elusive Contract reactivations, sounds like a quieter year overall.
This makes sense - last November, Hitman developer IO Interactive signalled it was winding down active development on the game in favour of "looking increasingly to the future".
"In real terms, we're moving more and more of the Hitman 2 team to join the next Hitman game," IO said, "which is well underway."