IO Interactive says work on next Hitman game is "well underway"
This month's Hitman 2 update the "final major patch".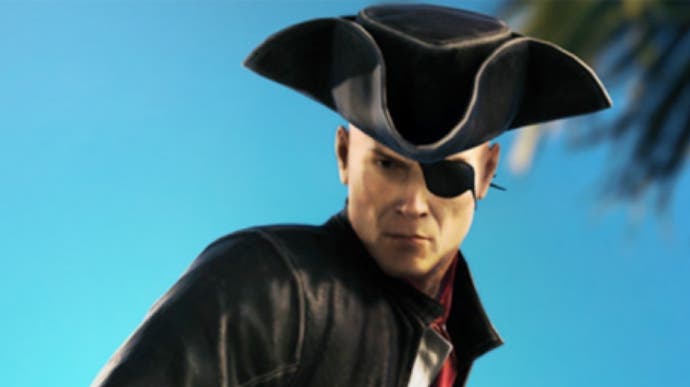 IO Interactive might be winding down development on Hitman 2 this month, but that doesn't mean the end for its surly assassin; the studio has confirmed that work on its next Hitman game, whatever that might ultimately prove to be, is "well underway".
All this comes via IO's latest blogpost, in which the developer outlined its November content roadmap for Hitman 2. There's a lot going, but perhaps the most significant news is that this month's update, which arrives on the 19th November and marks one year since Hitman 2's release, will be the game's "final major patch".
That, explains IO, is because "after 13 months of full-time support and content for Hitman 2 - at no additional cost (besides what we added through the Expansion Pass), we're now at a place where we are looking increasingly to the future. In real terms, we're moving more and more of the Hitman 2 team to join the next Hitman game, which is well underway."
It could be a while before IO is ready to share more on its next Hitman project, of course, but Agent 47 seemingly won't be going dormant in the interim. December will, for instance, bring Hitman 2's remaining content drops, including Escalations, an Elusive Target, and the "permanent return of some Seasonal Content".
What's more, a smattering of live content will continue into 2020 too. Players can expect Featured Contracts and Community-curated Contracts into the new year, and IO says it's planning to re-activate previous Hitman 2 Elusive Targets, "giving players another chance to earn any attached rewards and experience [they] might have missed the first time around."
As for this month's new additions, all 10 Featured Contracts, eight Escalation Contracts, six Challenge Packs, five item unlocks, two suit unlocks, and one Legacy Elusive Target, are detailed and dated in IO's extensive roadmap.