Hitman 2, Greedfall lead August's PlayStation Now additions
Plus Dead Cells, The Sinking City, and more.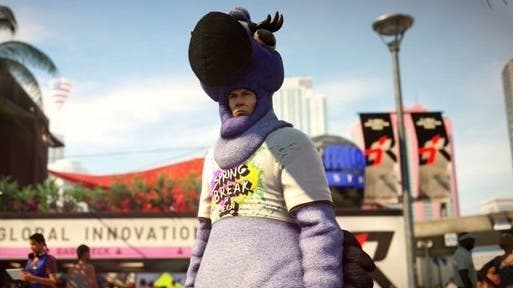 Sony has detailed a bumper crop of on-demand additions heading to its PlayStation Now subscription service in August, including Hitman 2, Greedfall, and Dead Cells.
Developer IO Interactive's globe-hopping stealth sequel Hitman 2 is well worth a punt (Eurogamer called it a "one of the smartest stealth experiences out there" in its 2018 review), as is Motion Twin's critically acclaimed rogue-like platformer Dead Cells. This, if you're unfamiliar, pits players against the brutally tough denizens of an ever-shifting, labyrinthine castle in an endless orgy of crunchy combat and exploratory platform action.
There's also a lot to like about developer Spider's gorgeously wrought historical action-RPG Greedfall, which packs an enjoyable heap of characters, classes, and side-quests into an experience reminiscent of BioWare's much-loved genre efforts. It's a little rough-around-the-edges, and some of its systems undoubtedly feel underdeveloped, but its brave New World of island adventure is still an intriguing, engaging place to explore.
All three titles are available from today on PlayStation Now, and Sony notes that both Hitman 2 and Dead Cells will remain on the service until 1st February next year.
That's not quite it for August, however, and Sony has highlighted a selection of other titles joining PlayStation Now over the course of the coming month. There's Frogwares' Lovecraftian detective mystery The Sinking City, Power Rangers Battle for the Grid, AO Tennis 2, Pure Farming 18, WRC 8, and Warhammer 40,000: Inquisitor - Martyr.
There are no arrival (or departure) dates for those just yet, but interested parties should keep an eye on the PlayStation Now website and the usual social media channels for more news.