Rollercoaster Tycoon 3DS finally gets UK release date
Start queueing.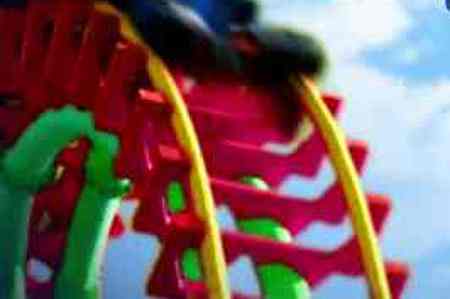 Rollercoaster Tycoon 3D will finally arrive for 3DS on 26th October, publisher Namco Bandai has announced.
The game will feature a new campaign mode, Coaster Story, which blends tutorials and challenges with a story and unlockables.
Rollercoaster Tycoon's PC controls have been transferred to the 3DS touchscreen, and you can use the gyro sensor to tilt your view.
You'll also be invite StreetPass Miis into the game, and photograph yourself on rides.
You can even share your 'coaster creations through StreetPass, swapping designs for stomach-churning rides.
The game was initially set to launch in March, before unexplained delays took hold. 3DS developer n-Space said at the time the game was complete and ready to release - no reason has been given for the seven month delay.