Rockstar trio headed to AIAS Hall of Fame
Houser 'bout that then.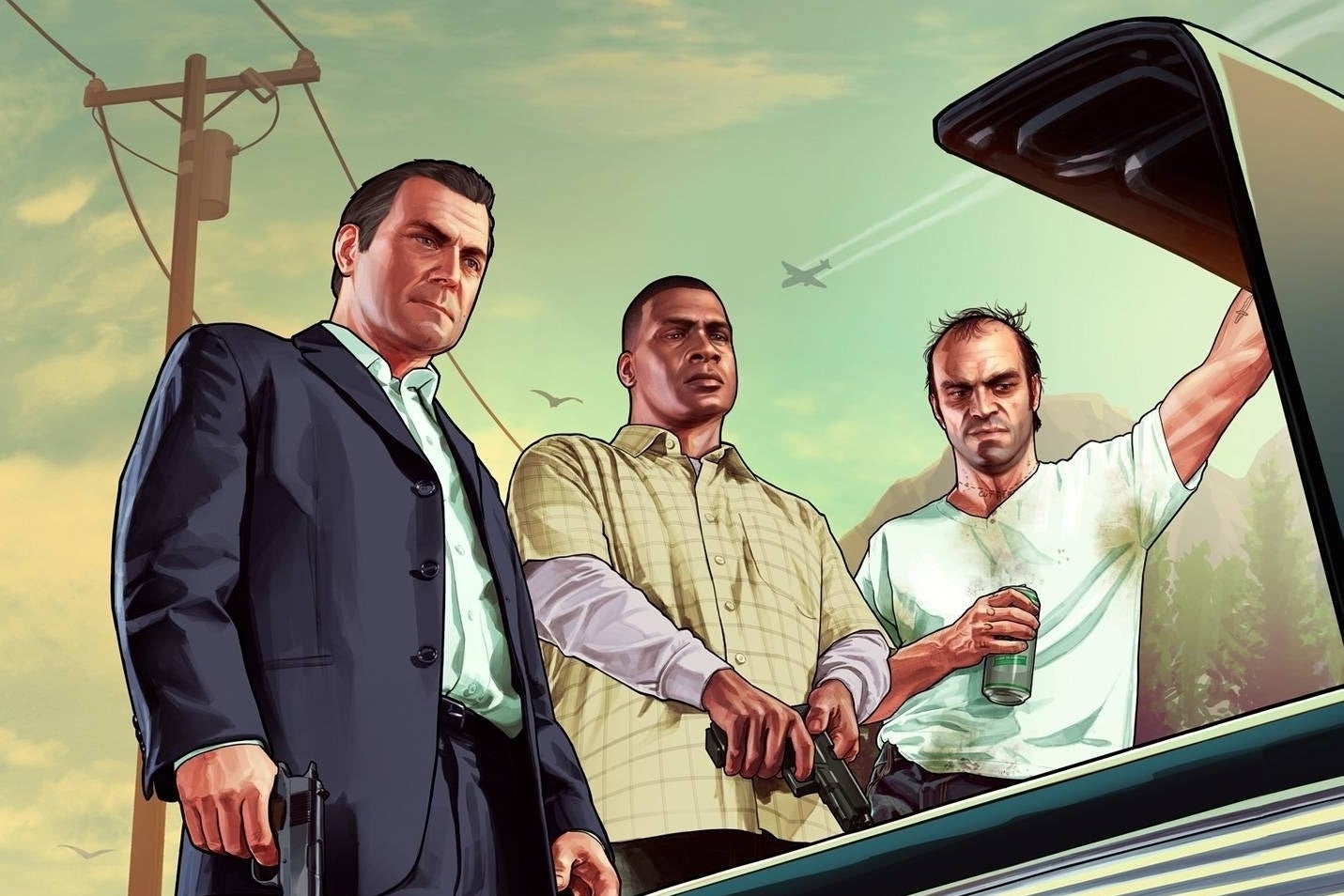 Three key figures at Grand Theft Auto developer Rockstar will be inducted into the Academy of Interactive Arts & Sciences' Hall of Fame this week.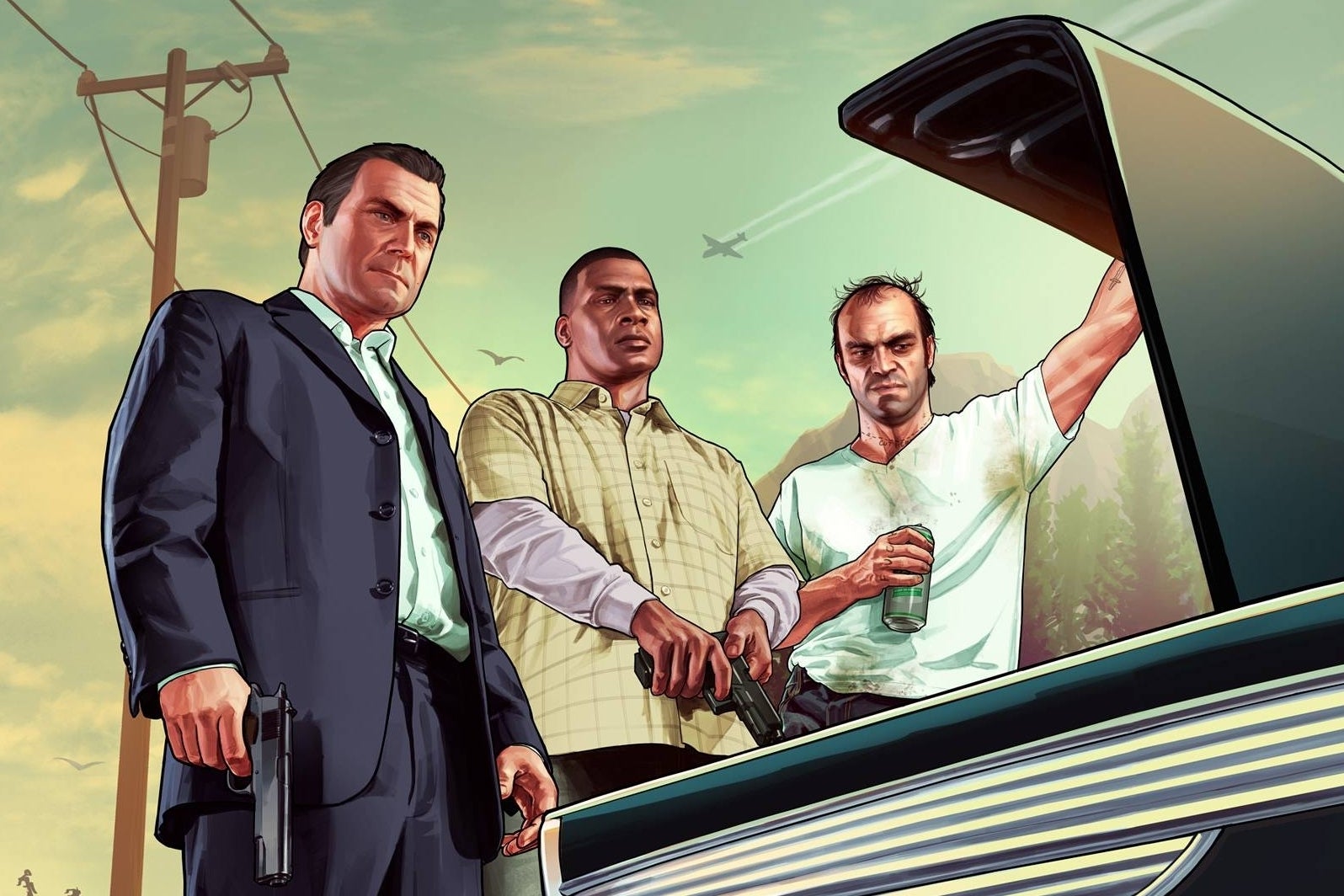 Rockstar bosses Sam and Dan Houser plus Rockstar North president Leslie Benzies, lead developer of the GTA franchise, will be honoured at the 17th DICE Awards in a presentation by Microsoft exec Phil Harrison.
Previous entrants into the Hall of Fame include Valve's Gabe Newell (2013), Epic Games founder Tim Sweeney (2012), BioWare Doctors Greg Zeschuk and Ray Muzyka (2011) plus PlayStation 4 and Vita architect Mark Cerny (2010).
The award comes in recognition of their contribution to games over the past three decades, and after a year which saw GTA5 become 2013's best-selling title, with more than 32.5 million copies shipped.
You can watch the awards live on Thursday night via Twitch - they're hosted by actress Felicia Day and pro gamer Freddie Wong.