RIP Man Blue, London FC and WM Gold
PES 2020 ditches the fake team names for slightly less fake team names.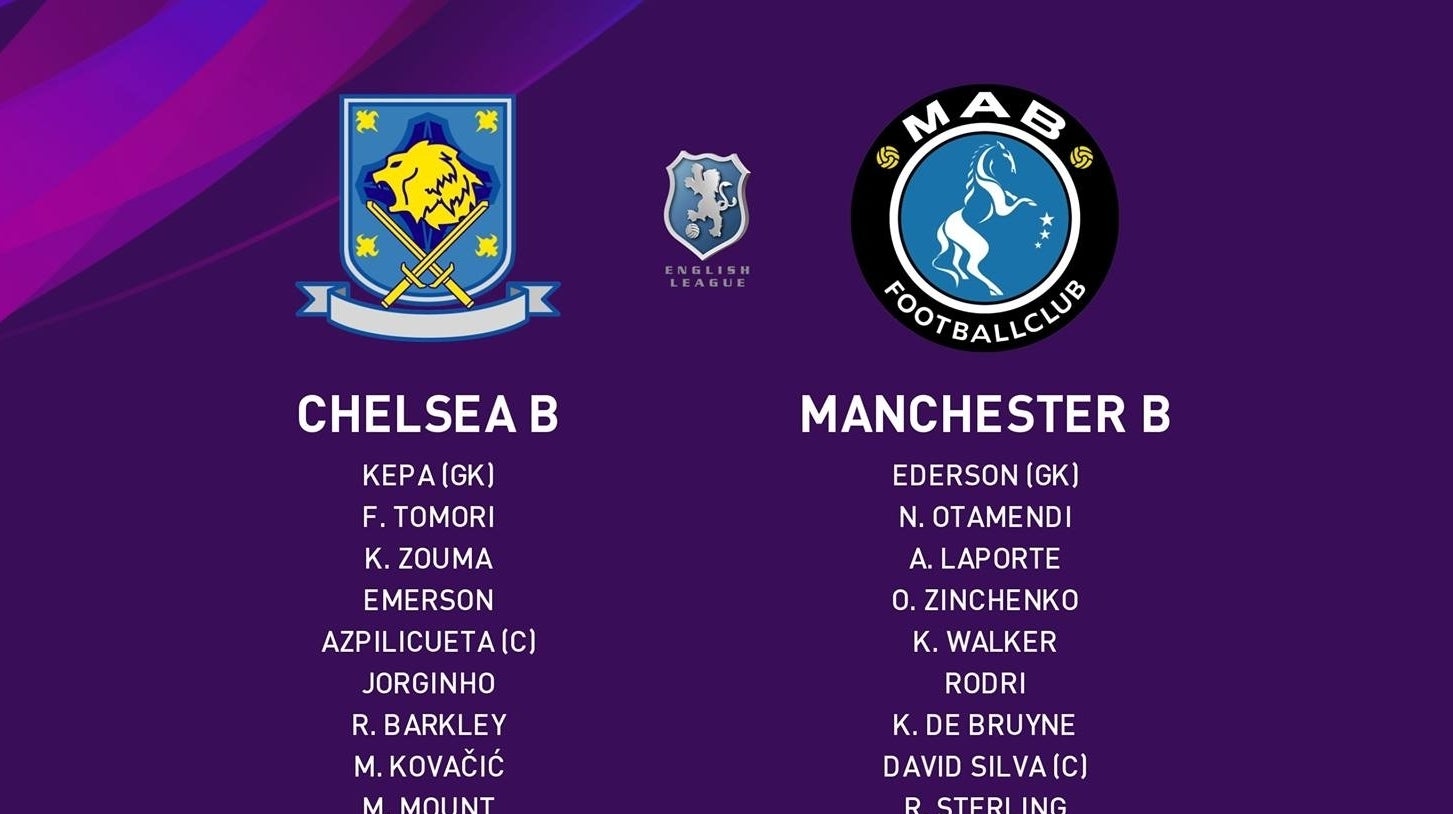 If you've been playing PES 2020 you might have noticed some of the old fake team names have been replaced by new fake team names that are a little more realistic.
For years, Konami's football franchise has included fake names for teams it didn't have an official licence for. And some of the fake names seemed determined not to include the city or town name on which the real-life club is based.
Who can forget Man Blue for Manchester City, or Man Red for Manchester United? Or London FC for Chelsea (PES had this right - we are the biggest team in the capital).
For years I've played as West London White instead of Fulham, South Norwood instead of Crystal Palace and WM Gold instead of Wolverhampton Wanderers. Well, with the release of PES 2020, it's time to say goodbye to our beloved fake team names, because Konami just got real.
It seems the people in charge of PES licensing have decided Premier League teams in the game can now be named after the places - not the clubs - they call home. But to avoid clashing with the real life club names, they've slapped a letter or two on the end to reflect the predominant colour or colours the team play in. It's genius, really. EA Sports will never know.
So, Chelsea is called Chelsea B (this is not our B team, rather, Chelsea play in blue, so Chelsea B, geddit?). Liverpool, officially licensed in PES 2019 but now in the clutches of EA Sports' open cheque book for FIFA 20, are called Liverpool R because they play in red.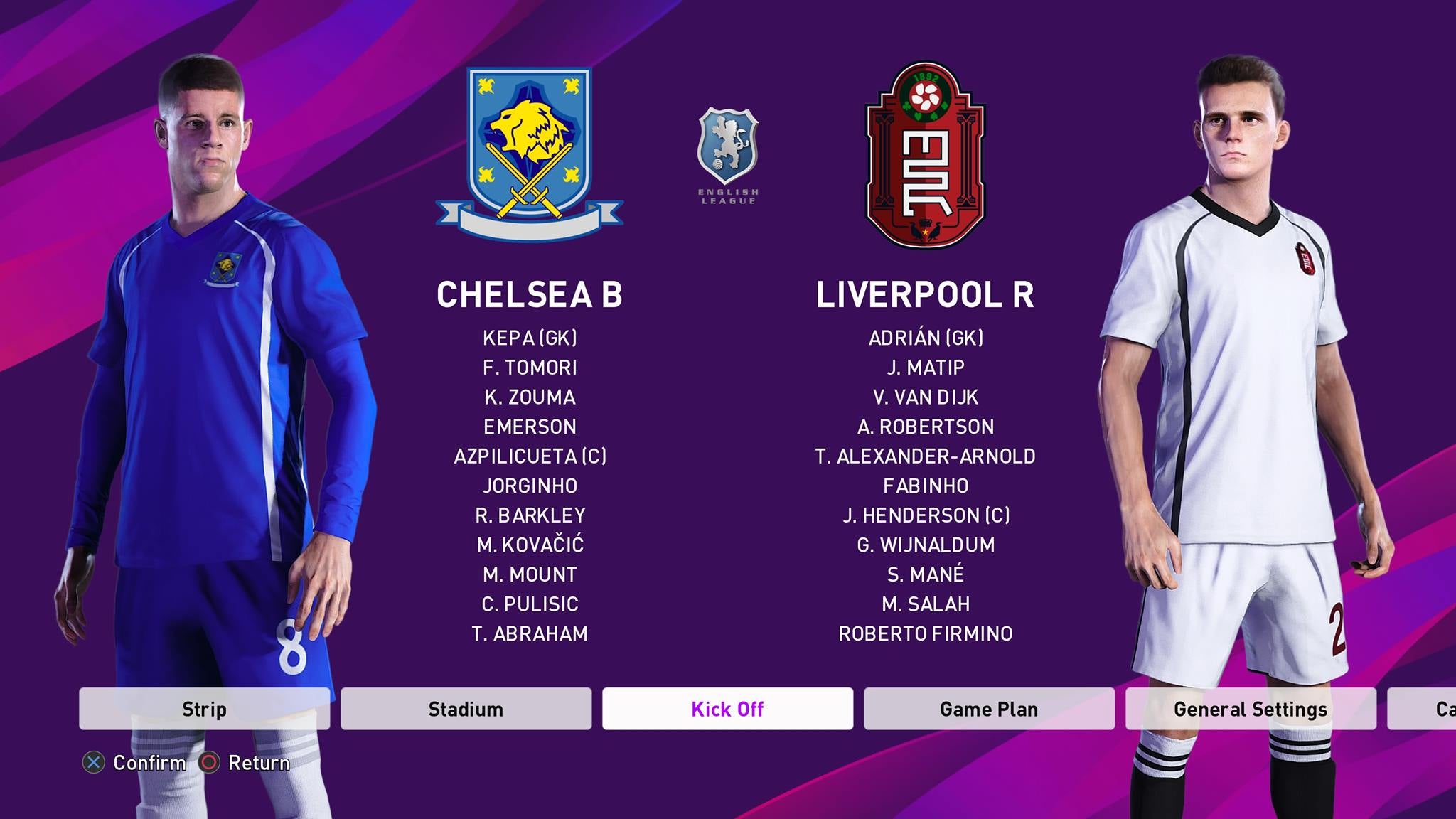 Manchester United are officially licensed in PES 2020, so no need to slap a random letter after Manchester there. Manchester City are now called Manchester B, and have the quite wonderful MAB horse badge. Only in MABchester, amiright?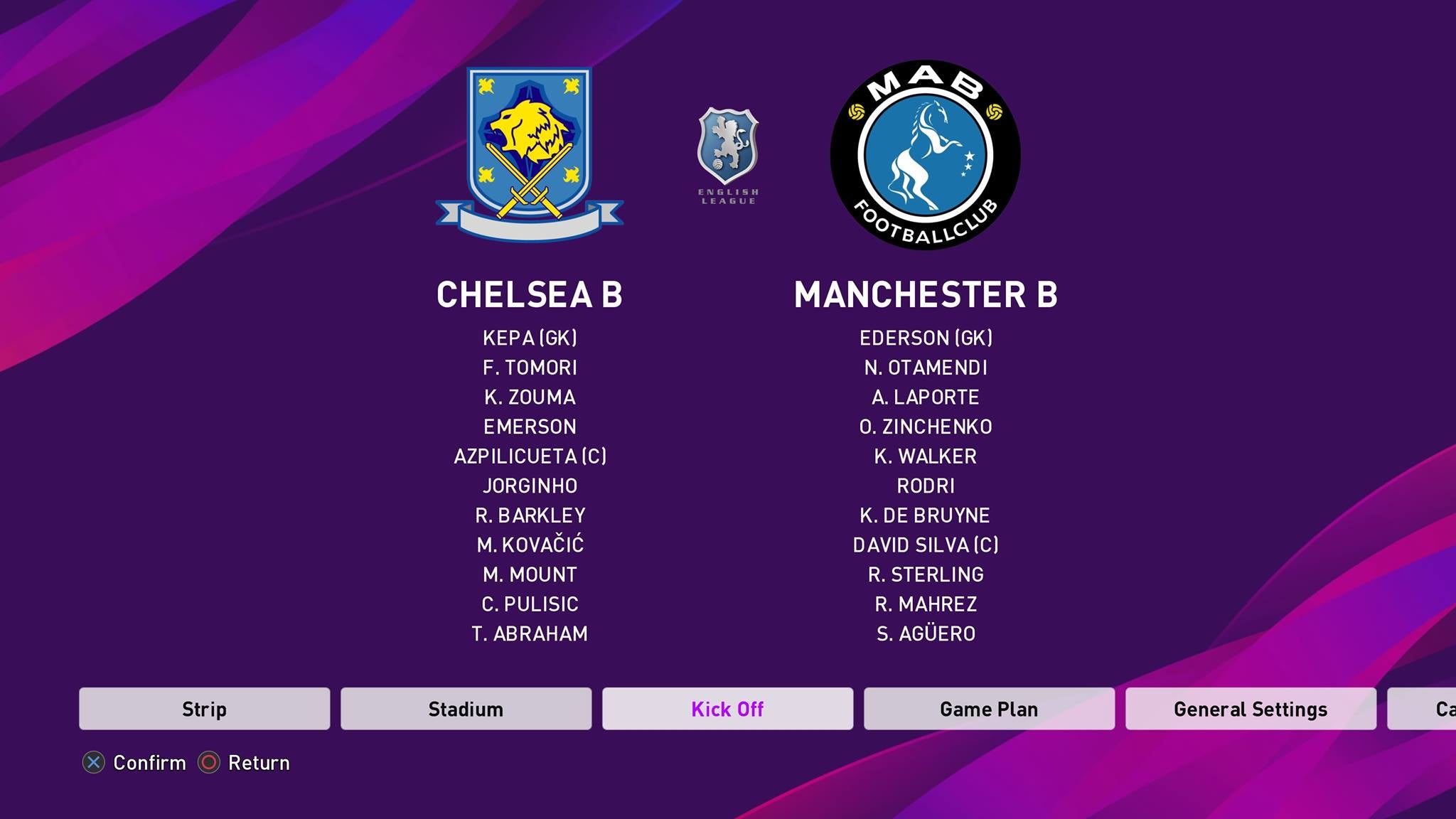 Norwich are no longer Norfolk City, they're now Norwich YG. Brighton are no longer East Sussex, they're now Brighton WB.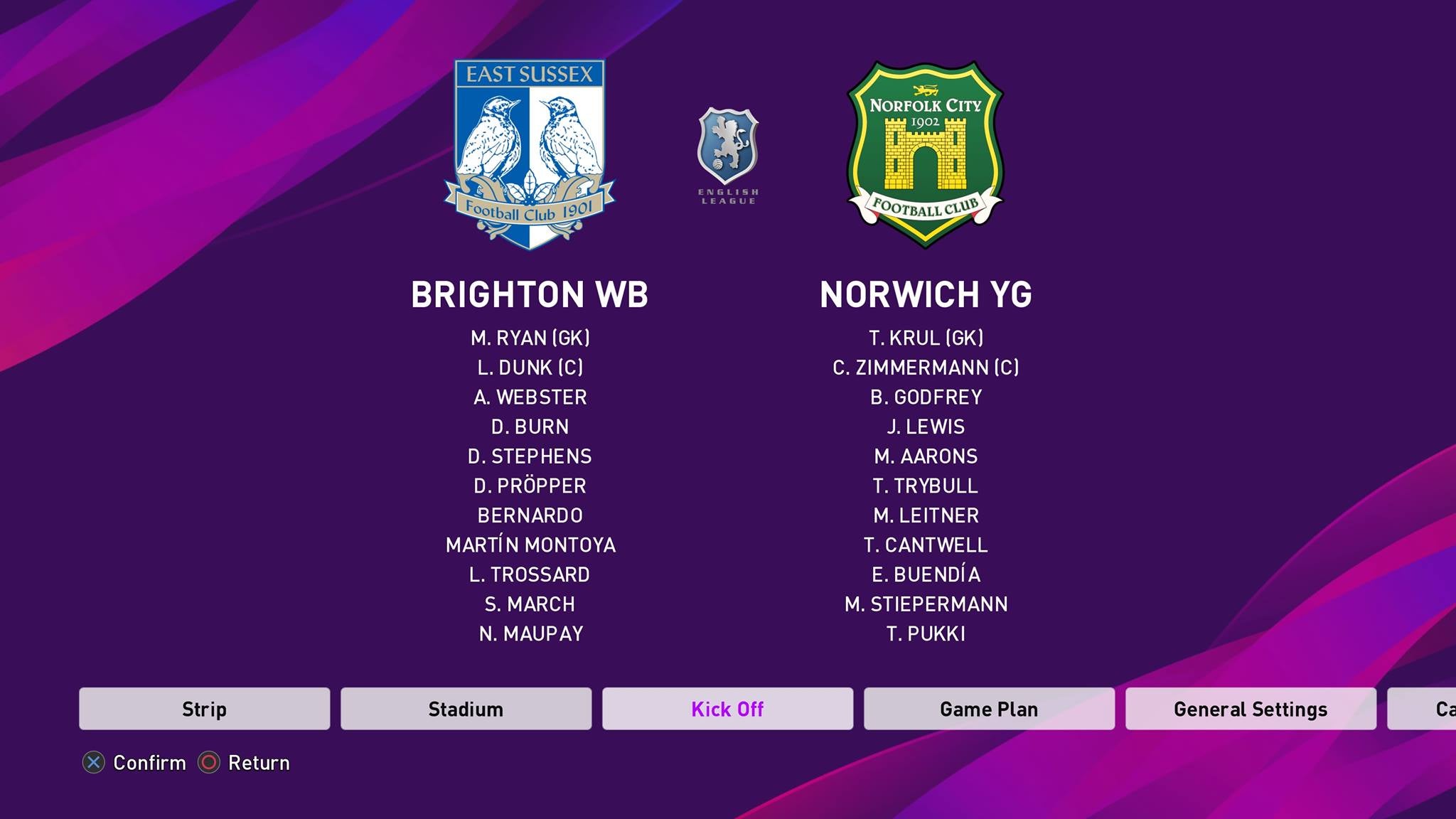 Dropping down into the Championship it's a similar story. Leeds are now Leeds W, not Yorkshire Whites. And can we take a moment to appreciate the emblem Konami created for Barnsley R? Brilliant.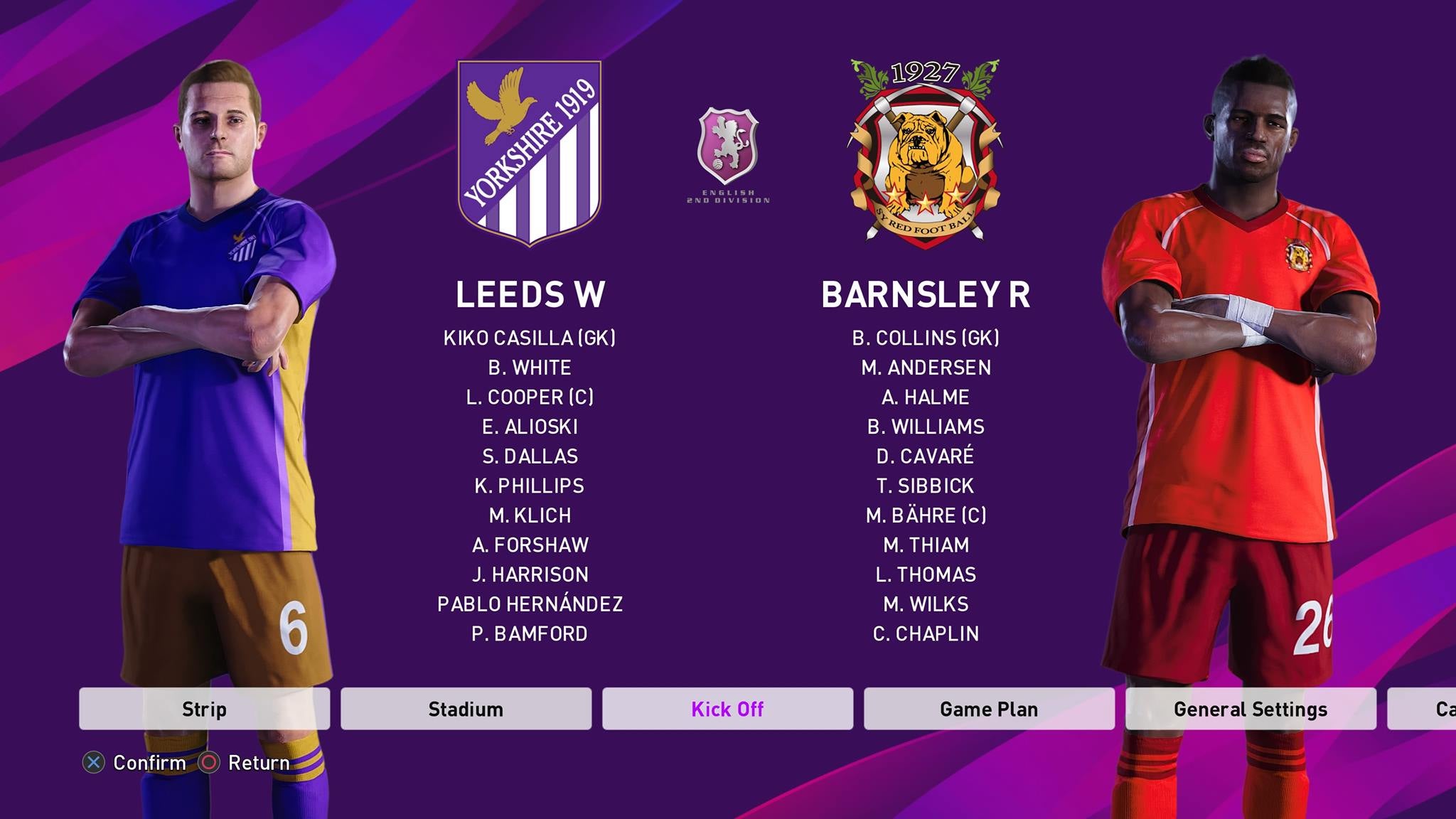 Over in Spain, Real Madrid are now called Madrid Chamartin B, not MD White. Atletico Madrid were called KB Red White. They're now called Madrid Rosas RB.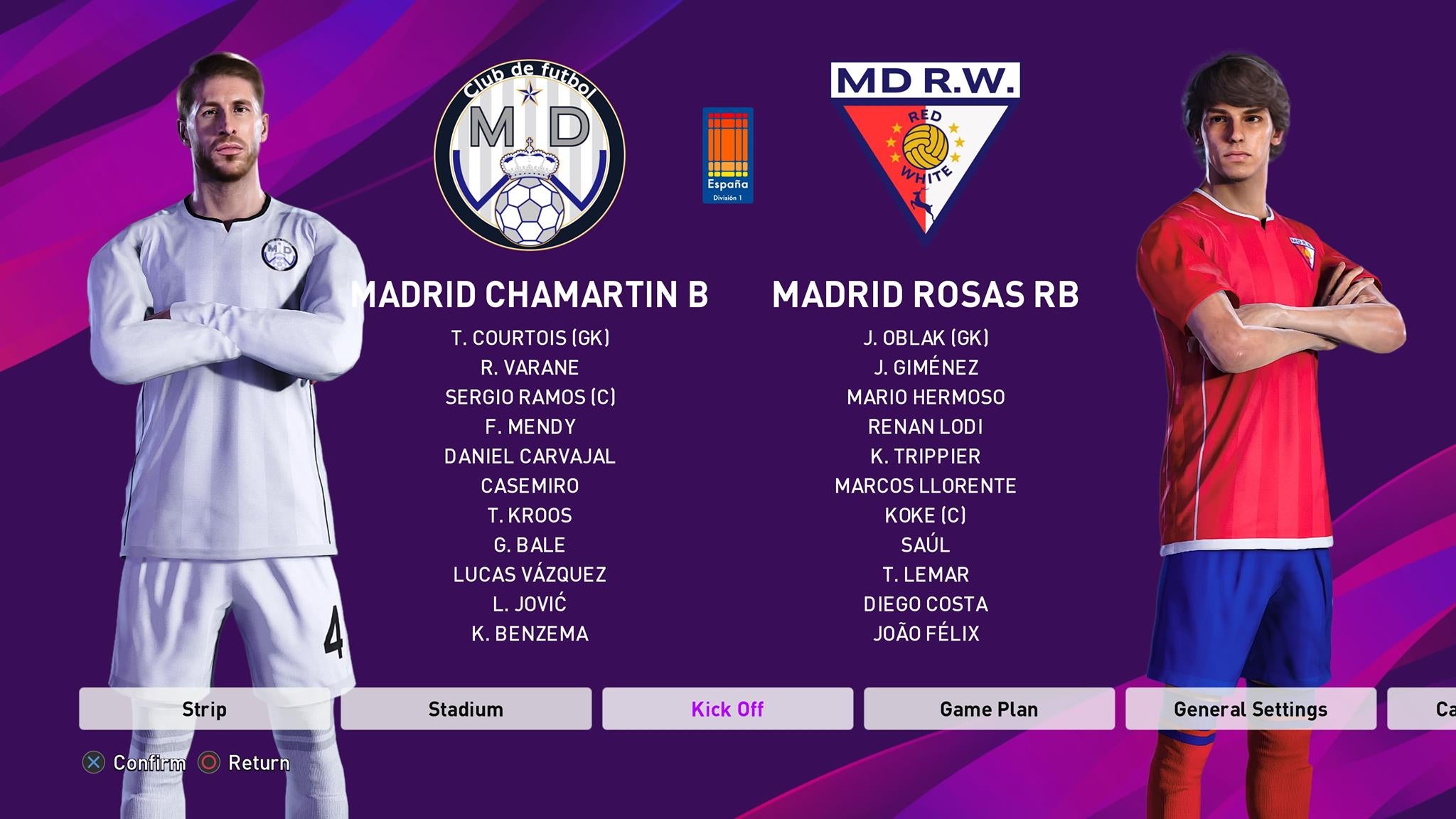 So, why the change? I asked Konami, and the company sent over the following comment, from senior director of brand and business development Jonas Lygaard:
"Over the years, we've loved how the community has embraced and shared stories of their experiences playing with London FC, Man Red, PM Black White and more. However, the PES series has always strived for realism above all else, but has been restricted by licenses held by competitors - something we've responded to strongly this year with new partner clubs, league licenses and the UEFA EURO 2020.
"Starting with eFootball PES 2020, we have decided to use team names that get as close to reality as we possibly can. We have included real player names and their likenesses for many years now and with these changes, we aim to make the game more relatable to a wider audience."
So there you have it. RIP London FC. All hail Chelsea B.
(If, by the way, you want to edit the team names, our handy PES 2020 real team names list has got your back.)